Gaining insights by projecting designs into the actual environment.
Cyclomedia imagery data provide insights because you can project designs into the actual environment. When all parties involved use the same digital imagery, the impact of a project is clear to everyone. 
In preparation for a specific project, you can obtain information and gather insights about the actual location and surroundings. In addition to the visual support, Cyclomedia imagery data also enable you to remotely monitor the execution and completion of the projects you have designed. 
Preliminary research and exploration of the area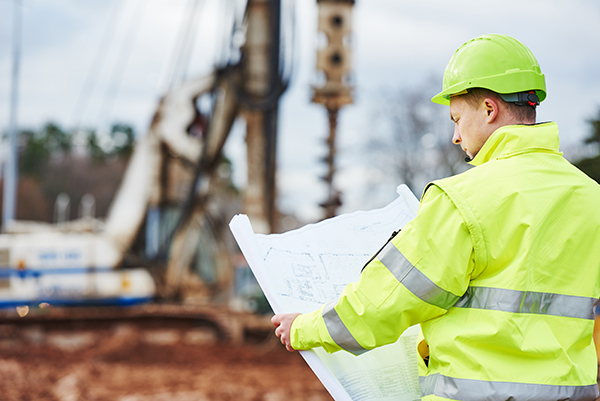 For engineering firms preparing for a project, it's of the utmost importance to explore the area and gain insights into the current situation and the environment where the project has to be realized.
With Cyclomedia imagery data, the selected site can be shown and explored quickly and efficiently online, without having to visit the location. The data provides important visual support during the preliminary research for a project. The design can be projected into a "live environment", greatly improving the communication between all stakeholders.
Support for the preparation of a tender
When a tender is prepared and defined, the client's requirements must be met. A well-supported and accurate estimation has to be made for the proposed work and how it will be carried out. Matters such as accessibility, supply routes, planning developments, traffic solutions, drainage, etc. need to be mapped out.
The up-to-date imagery of Cyclomedia give insight into the current situation. Enabling you to make an accurate estimation of the effort required, possible complications on site and the costs involved in the work. 
Find out more, contact us