Working for an innovative company? 
At Cyclomedia we are proud to work with a palette of beautiful innovative products and services. The passion at work is contagious and it ensures that our employees feel fully involved. Are you interested in a challenging position in a rapidly growing innovative international company? Take a look at our current vacancies.
If there are no vacancies, but you still believe you are able to help us with your knowledge and expertise, please feel free to send an open application to our HR department.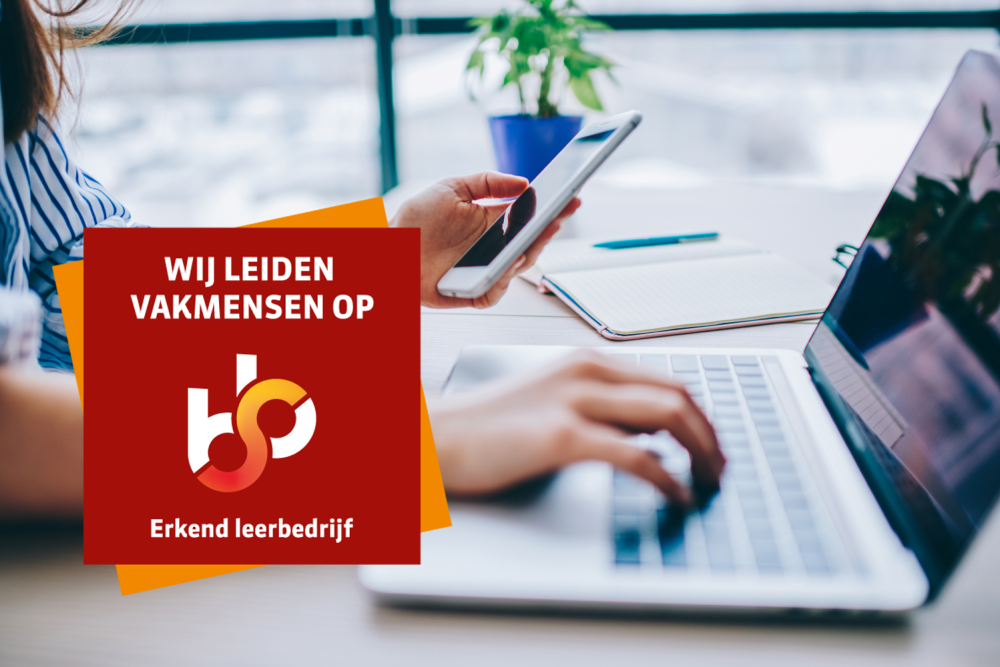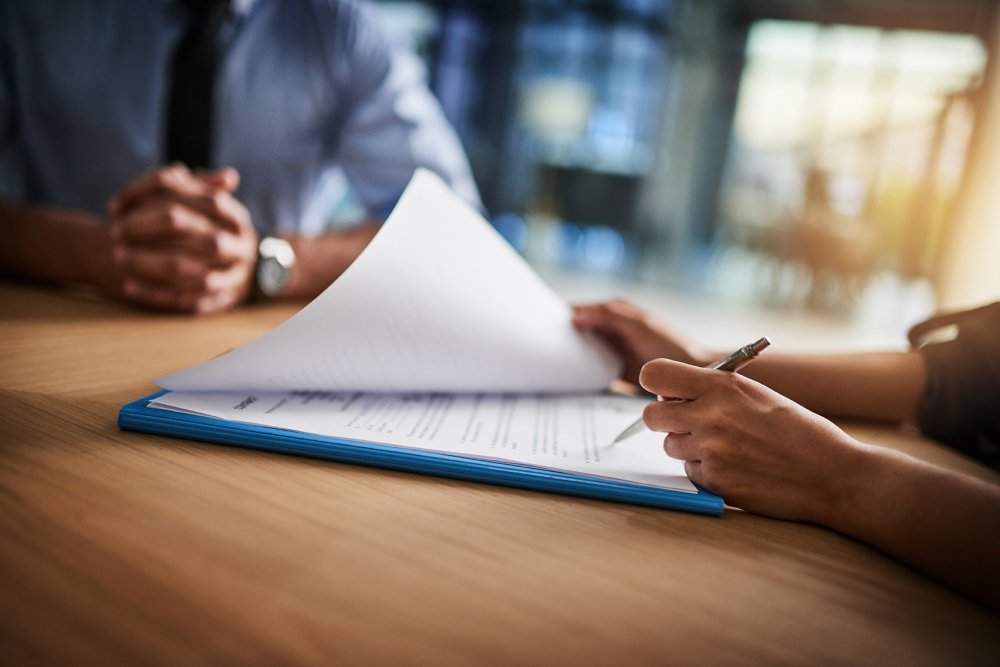 Application process
After we have received your application, our HR department will make an initial selection based on your CV. If we see enough similarities between your background and experience and the job requirements, you will be invited for an interview with the manager of the department. If this first meeting is successful, you will be invited to a follow-up interview. We will then decide on your suitability for the function. We may sometimes deviate from this process, depending on the function. For example, an assessment might be included as part of the procedure.
Acquisition by recruitment agencies is not appreciated. For more information about how we handle your data, please click here.