Blog | 14 June 2022
A day in the life of: Logistics & Support
A day in the life of: Logistic & Support
In this serie of blogs we will take a look at the various departments within Cyclomedia. What keeps them busy on a daily basis and how do we all ensure that our products are and remain at the level that our customers have come to expect from us? In this first blog, we look over the shoulder of our people from logistics & support. This is an essential department within Cyclomedia, which ensures that our operators can keep driving to deliver imagery data and the insights we extract from them to our customers.
What are you working on a daily basis in our workshop?
We mainly ensure that our camera systems remain operational. So we do a lot of maintenance and repair if necessary. In addition, all the data that comes in here in Zaltbommel is processed and the operators are provided with new discs so that they can continue to record. We also test new products and new software so that these can be used in the cars. Of course, we are also active abroad, so from here we ensure that the logistics for new camera systems are properly organized so that they can remain operational in the United States, for example.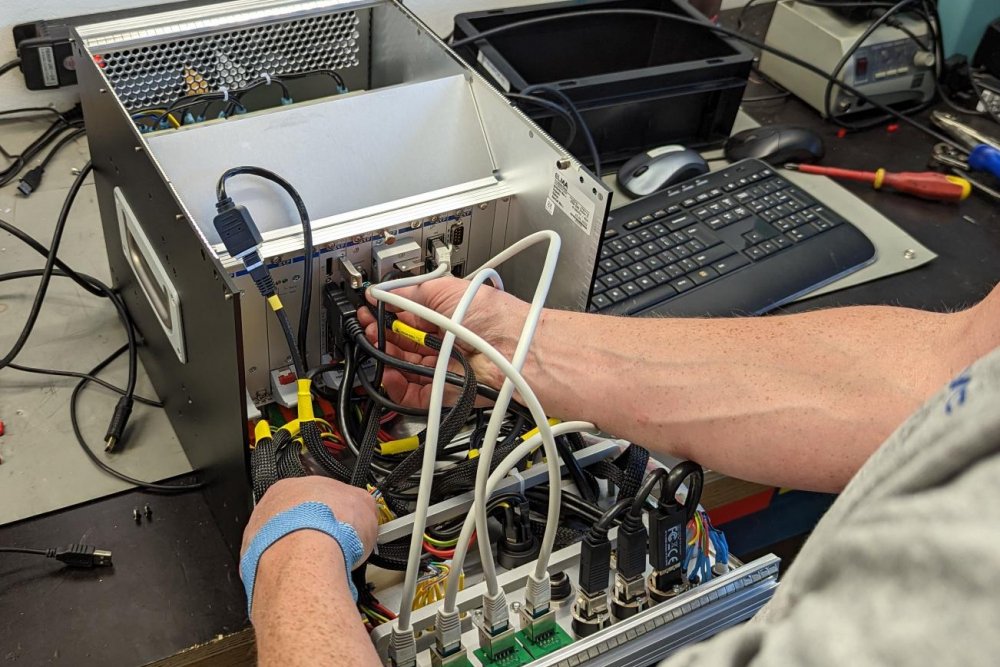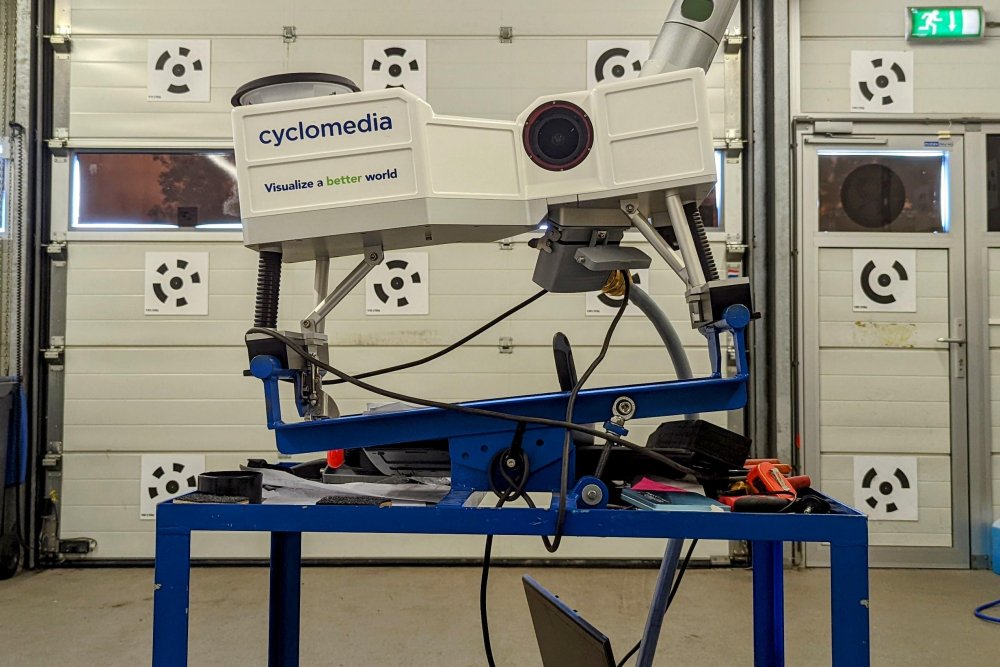 How do you ensure that our camera system works perfectly?
A total of three calibrations are done in our workshop. We do this using special points taped to the walls. When the calibration is complete, we drive a car with our camera system attached to a fixed intersection with a lot of reference data. Here we test the camera system again at various points. When this check has also been carried out correctly, a definitive 'calibration file' is installed on the camera and the same intersection is driven one more time to double-check everything. As soon as this third and final drive has been completed, the system can be put into production.
What has to happen before the new systems are ready to go?
Once the camera systems have gone through the three calibration steps and are approved for production, an endurance test is carried out to see if there are any malfunctions. In this way, we jointly ensure that the quality of our image data remains at a high level and that we can continue to supply the best products.