Blog | 15 March 2022
Michael Arthen on digital innovations for ftth expansion
"The use of spatial data and in particular geodata is traditionally an elementary component, especially in the area of large providers in the field of infrastructure (energy and telecommunications). In the business areas of line documentation, cadaster, asset management and asset service, this data has a long and proven history."
About Michael Arthen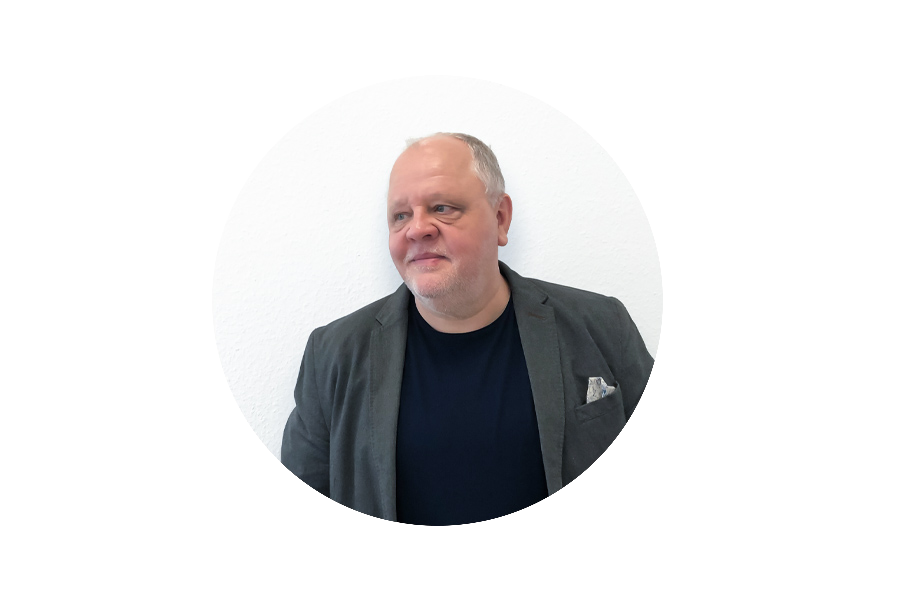 Michael Arthen has around 25 years of professional experience in the geoinformation industry and is an expert in the areas of mobile mapping, smart energy and smart city. He has been Managing Director of Cyclomedia Deutschland GmbH since 2015.
"The plan to implement a modern and powerful information infrastructure across Germany, equipped with the appropriate bandwidths, presents the telecommunications providers with new tasks and challenges. The areas of planning and construction (civil engineering) are particularly in focus."
What does Cyclomedia have to do with it?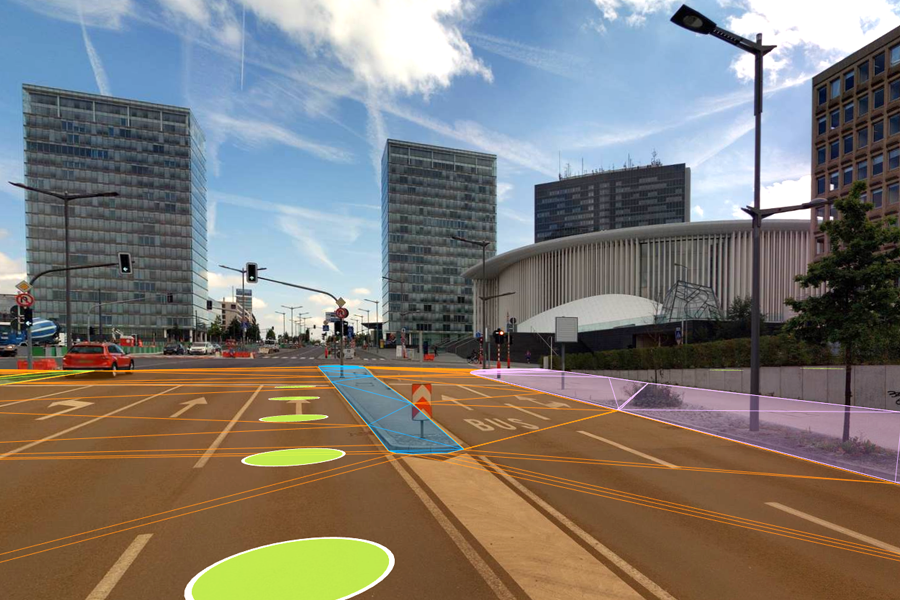 "For almost 2 years, our digital services have been used for the two fiber optic core processes of planning and construction. In the area of planning, not only photoreal, digital information can be used.  By inventorying the use of space and the surfaces derived from small areas (area mapping), planning periods shorten by about 50% and between EUR 200 and EUR 300 can be saved per kilometer of planning route, depending on the heterogeneity of the construction areas. Where existing data is already available, the ROI is at least a factor of 5, for new drivings the ROI is a factor of 2 (per 1 Euro costs for the data and the area mapping 2 Euros in costs in the planning process can be saved)."
Everyone involved has the same, up-to-date and digital information. This streamlines processes, increases the quality of implementation, reduces costs and contributes to rapid implementation of FTTH expansion.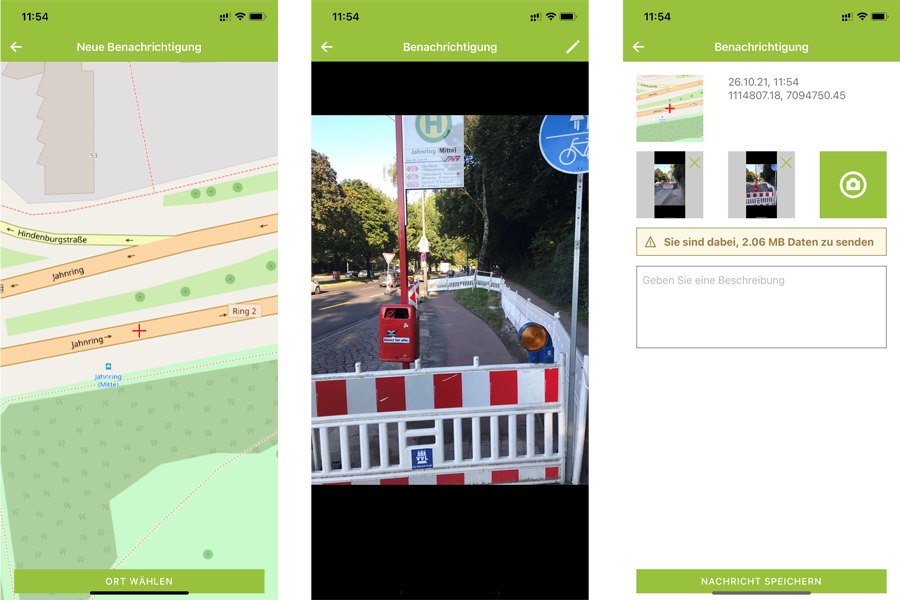 "Since the beginning of this year we have also been able to support the construction process. In addition to the pure documentation requirements (representation of the construction before, during and after the construction work has been carried out), we can use the Street Smart App to take a photo on site and provide it with information that is then automatically integrated into an already existing data set. Since the FTTH expansion process involves projects with many different service providers who have to plan, implement and approve all measures "on site", information islands and media breaks can be avoided with this new solution. Everyone involved has the same, up-to-date and digital information. This streamlines the processes, increases the implementation quality, reduced costs and contributes to the rapid implementation of FTTH expansion in Germany."
"And best of all: I'm not only saying that in the blog here, we can also prove it to you with references of different sizes. Work smart - work with us."
Kontaktieren Sie uns