Blog | 21 January 2022
What are the plans for 2022?
In this blog, Erwin, Sergei and Bouke have their say. Every company has a vision, but what does the bigger picture actually look like when you take a look at different departments? How do they view the plans for 2022 from their field of expertise?
Erwin (Manager Operations)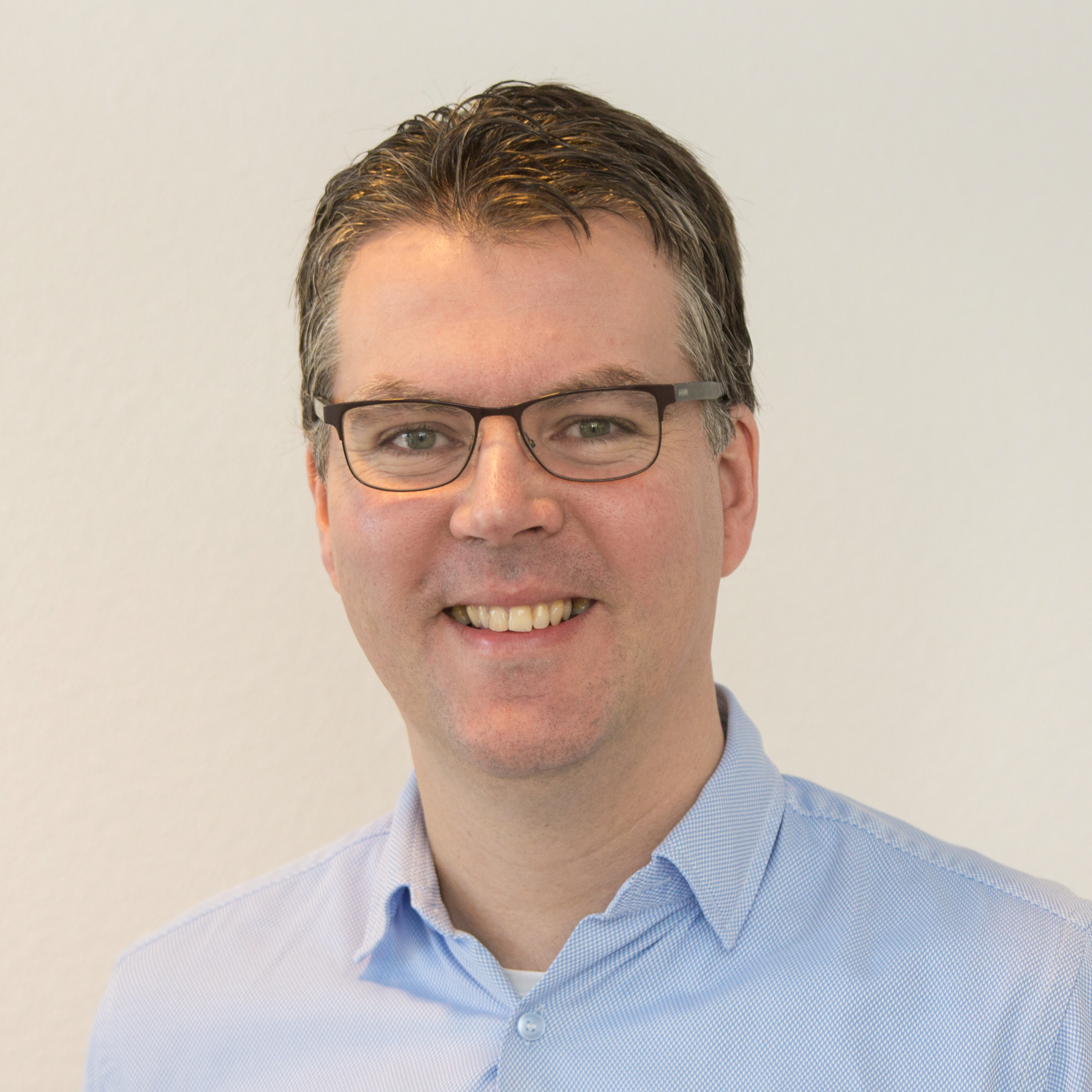 I think and hope that we can drive about the same number of kilometers as in 2021. In the Czech Republic we will make double the number of kilometers compared to 2021. In addition, I hope that we can also drive areas that we have not yet recorded. Think of different cities in Europe, other countries and cities in countries outside Europe. I like the challenge of discovering and capturing these unknown areas with their own rules and requirements. With regard to cars, I think that more and more are we moving towards electric cars. Due to the long distances we drive and the lack of charging stations, we cannot always use an electric car. We sometimes switch to hybrid. Both are great steps towards a more sustainable world, so it's a great process to be a part of.
Sergei (Head of Research & Development)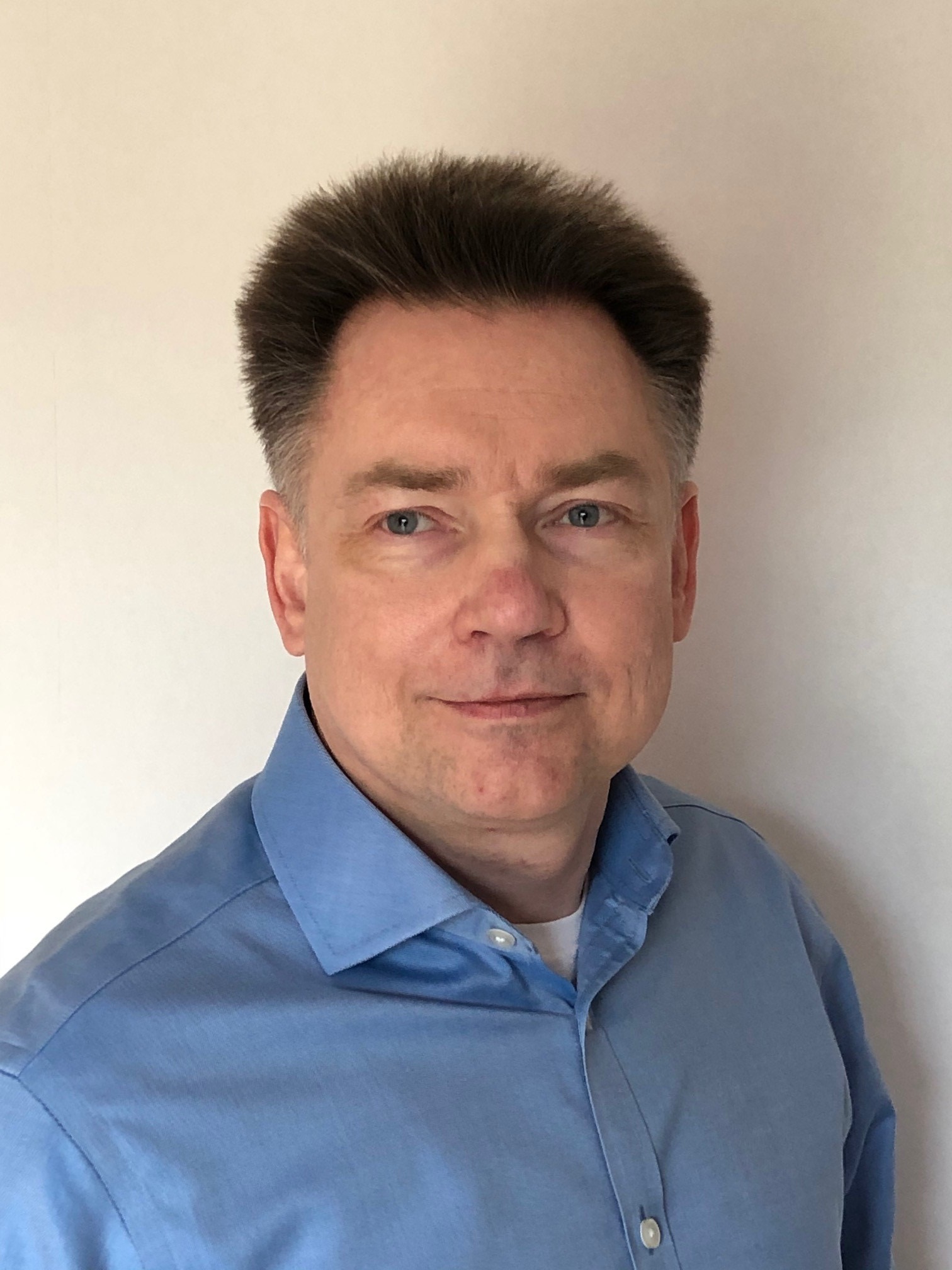 Sergei Kucheiko, Head of Research & Development
We are working on a new product launch this year and some major developments in our Street Smart viewer are in the pipeline. This mainly concerns the expansion with 3D data and functionality and the integration of data insights. Under the Street Smart 2.0 umbrella, we are also rethinking how existing and future functionality can be presented to customers in a more intuitive and user-friendly way.
On the data analytics side, we work on area types, change detection and condition assessment, among other things. Ultimately, we will mainly work to visualize these data insights products in Street Smart, so that our customers can get even more out of our data.
Bouke (Head of Product & Marketing)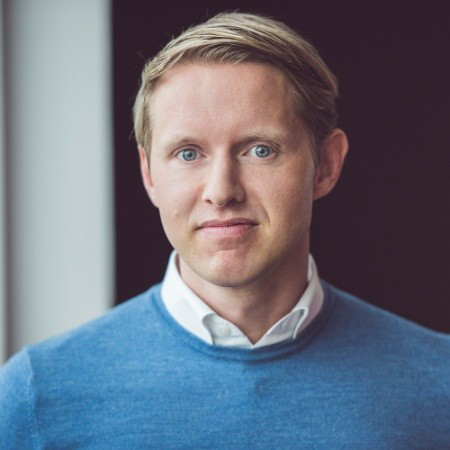 One development I am particularly looking forward to is the significant quality improvement that we will be applying to our Aerial products in the Netherlands. The fact that the Netherlands will be the first country in the world to be captured in photorealistic quality in 3D is a great prospect. Although the concept of 'digital twins' is still in its infancy for most cities, we believe that 3D has the power to really contribute to better cities. We believe that municipalities and cities that are able to leverage this technology will really lead the way. Apart from the technological aspect, cities that embrace this technique will become more environmentally, economically and socially sustainable. A great prospect to roll out this in the Netherlands in 2022 and ultimately take steps beyond the national borders with this innovative technology.