News | 24 September 2020
New: The Cyclomedia Aerial Point Cloud
Accurate Positioning and High Point Density
This year Cyclomedia is introducing another valuable addition to the product portfolio in The Netherlands: the Aerial Point Cloud. This three-dimensional point cloud is collected simultaneously with the aerial photos for the whole of the Netherlands. The highly accurate positioning and high point density ensure that Cyclomedia's Aerial Point Cloud as a nationwide dataset is truly unique in its kind as a full three-dimensional information source. 
Access to all places in the Netherlands in 3D
By combining point clouds collected at street level and from the air, you actually have access to all places in the Netherlands in 3D. Virtual analyzes of vegetation, roofs and outdoor areas are within reach online via Street Smart. In addition, the dataset can be integrated into your own applications via the download service.
Availability
The Aerial Point Cloud is currently being collected in The Netherlands only and will be available in phases per region / municipality. This year the Aerial Point Cloud will be complete nationwide.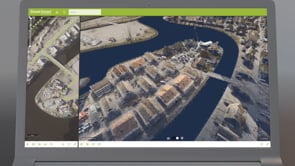 The Aerial Point Cloud in Street Smart
Endless possibilities
Customers benefit greatly from this accurate and complete dataset, which also complies with all legal provisions regarding privacy. The download service also makes it possible to detect and extract assets even at a later time, in order to create useful solutions for all kinds of applications.
The possibilities of this dataset are endless. In general customers save 30-40% compared to traditional "boots-on-the-ground" inspections.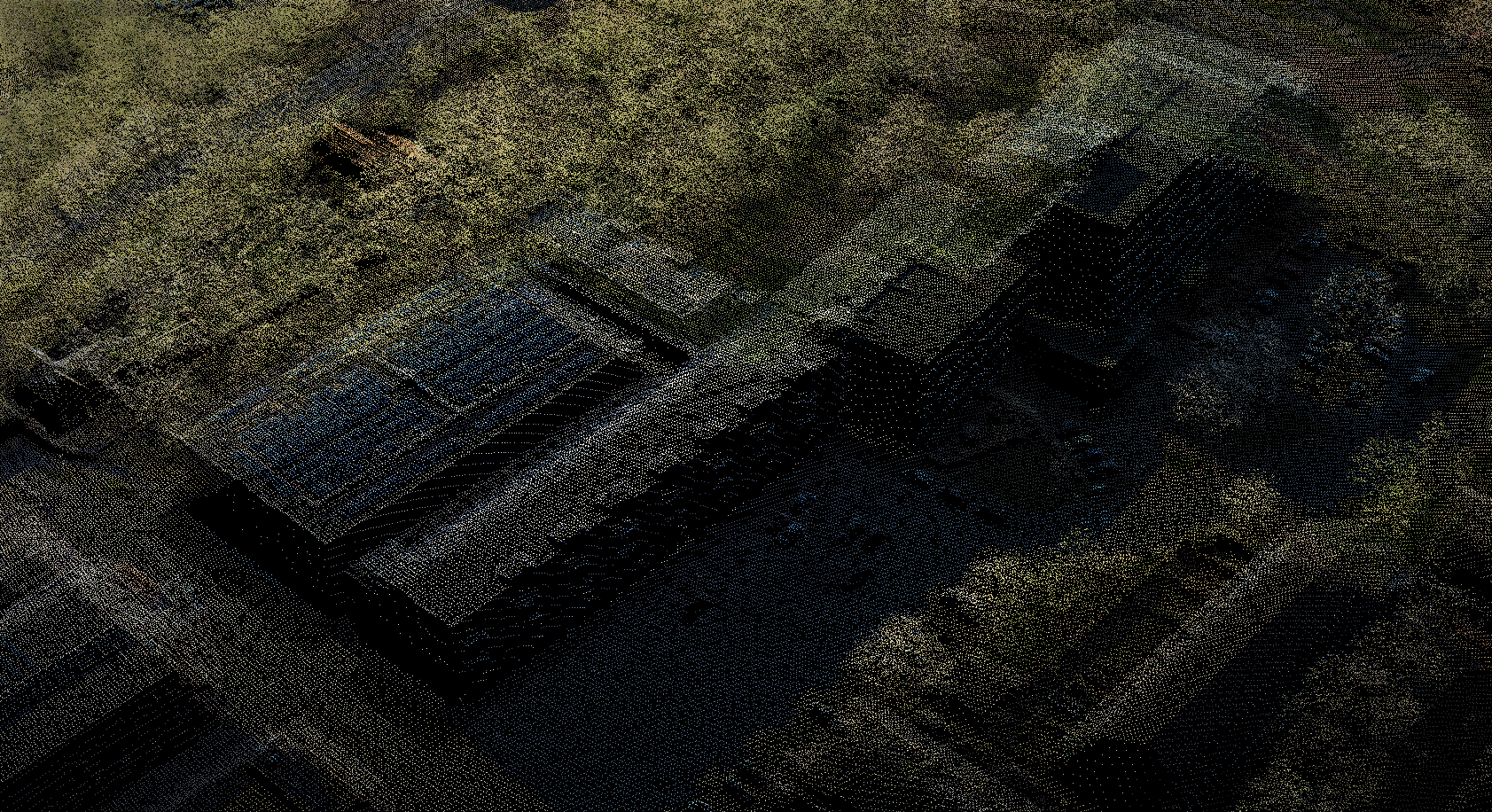 Use cases
Creation of 3D terrain models
Simulate and visualize 3D designs
Volume and area calculations
Solar: angle of inclination, orientation and efficiency calculations
Object recognition: trees, buildings and street furniture
Analyzes of vegetation, open space and much more
Experience the Aerial Point Cloud