News | 28 April 2021
The next gen LiDAR Point Cloud Viewer
Explore now!
Cyclomedia has launched the new LiDAR Point Cloud viewer in Street Smart. Leveraging capabilities of Unity, the cross-platform engine to render 2D and 3D content, Cyclomedia worked on a seamless integration wherewith customers can make even more use of LiDAR data in a single web-based application.
What's new?
The new point cloud viewer includes more functionality and a better user interface than the previous one. It features enhanced rendering of points, more symbology options and an improved measuring experience. 
New display settings & improvements
Improved user experience.
Unity-based viewer allows for more flexibility now and an unlimited viewing experience in the future .
More freedom for in-house developed functionality, no restrictions by off-the-shelf applications .
More hot keys for navigation, e.g. moving around, focus and going back to your initial frame (Home). 
Enhanced measurement functionality to make measuring in point clouds easier. 
Enhanced section selection functionality with default display of volume of the section.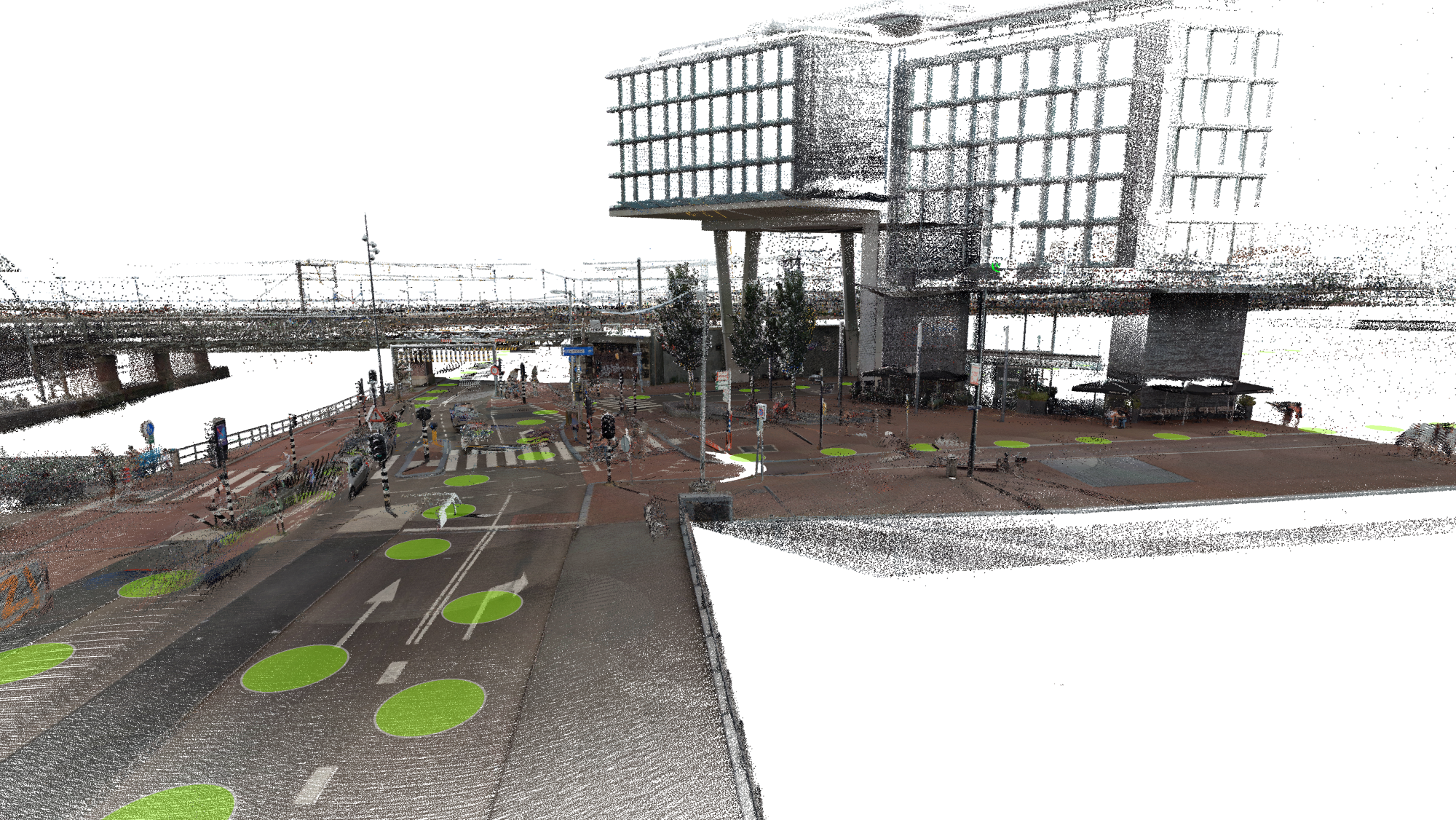 What to expect
As from today, the new Point Cloud viewer is automatically available in Street Smart for all LiDAR Point Cloud customers.
Are you not using our LiDAR data yet, but curious? Contact us via the form below or via your account manager to discuss the options for your organization.
A sneak preview to the next gen Point Cloud viewer