News | 04 June 2020
Street Smart App
Now available in stores!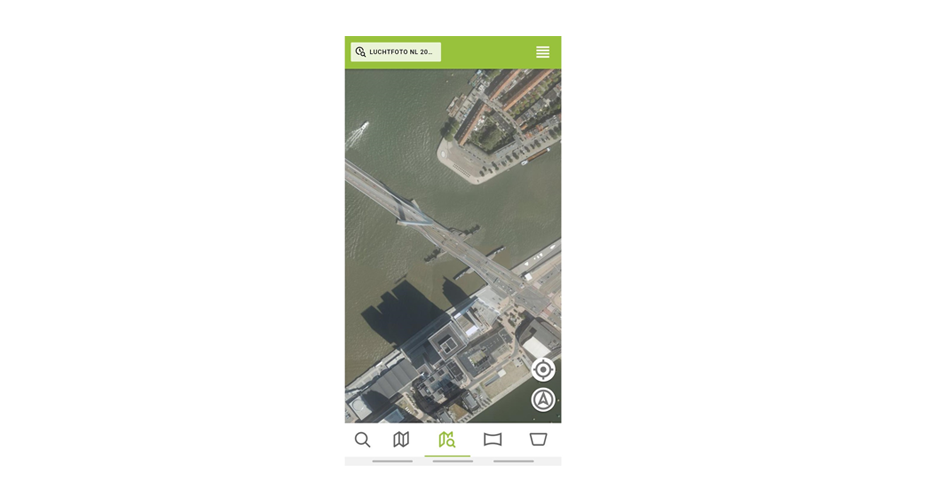 Street Smart is the web viewer that gives you access to all Cyclomedia's imagery and data. Street Smart is now also available as an app for use on mobile devices. With the Street Smart app public space is always within reach, wherever you are. The Street Smart App is now available in both the Play Store (Android) and the App Store (Apple)!
First version
This first version of the app gives you access to our Cycloramas, maps and aerial photographs.  Both recent and historical images can be viewed. The app is available in the following languages:
English
French
German
Dutch
Development
Cyclomedia is continuously working on the further development of the Street Smart app. Later this year additional features will be added to the app such as:
Upload your own images;
Adding notes;
Shows overlays with additional data.
User generated content
The app will therefore become a tool for creating and adding user generated content. This fits well with Cyclomedia's ambition to offer a data platform for customers with up-to-date and accurate data from the public space.
Compatibility
Apple: The app is built with iOS 13 SDK. This means that the app is available for iPhone model 7 and newer.
Android: all common mobile and tablet devices are supported.
Not a customer yet?
Try for yourself! Get two weeks free access to the Street Smart webviewer and app.