Claim/accident handling
As an insurer, you want to handle claims based on the right information. However, the information you receive from an insured sometimes needs a little more context so that you can make a decision based on it.
Think about a claim after a storm. By consulting historical images of a certain location, you can immediately see whether the fallen fence from the claim was actually there or whether the information is incorrect. Damage to roofs can also be seen within one mouse click from our detailed aerial photos. In short, data in the form of reliable images of the public space provide context to the situation. Not a superfluous luxury when it comes to claim settlement.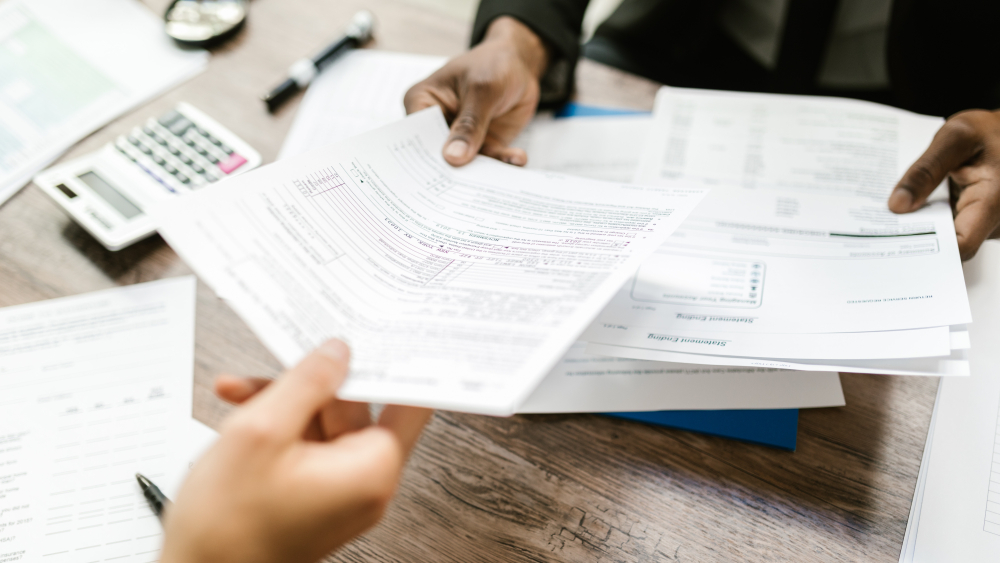 Visualize
Give context to situations by consulting images of public space
Digital
Gather all the information you need from behind your desktop
Less Costs
Save time and money by doing fewer site visits
Most popular products
Which products help you best with claim handling?
Cyclorama
A 360° panoramic view at street level
Street Smart
The interactive web viewer for all Cyclomedia data
Street LiDAR
3D point cloud of the public environment