Increased market complexity
Over the years, the telecom industry has become an increasingly complex market, with increased competitive pressure. Many market players compete for the same customers, both business and consumers. At the same time, there is enormous pressure on innovation and investments in network infrastructure and operational activities.
When deploying the latest and greatest network technologies and high demand services such as FTTX and 5G, geo spatial data solutions are essential. Classical Telecommunication business cases are:
Time to market advantage: faster access to revenue and increased market share.
Reduced CAPEX spending: more capital to deploy FTTX and 5G over larger areas.
As a market leader in the field of location intelligence, Cyclomedia understands that poor data causes mistakes, delays, and missed commitments that lead to cost over-runs and customer churn. Therefore, Cyclomedia sees a growing demand at Telco companies to use Geospatial Location Data & Insights for, specifically, for two use cases:
Network asset validation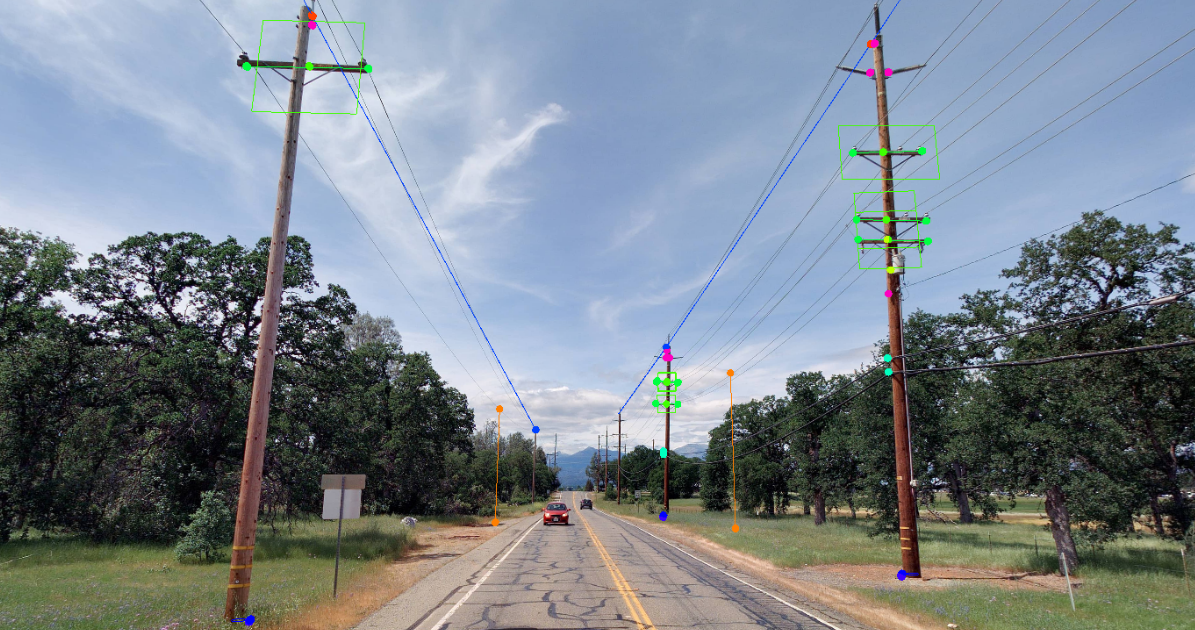 Documentation of current assets is often lacking as a result of fast the fast expansion of (mobile) networks over the last decades. In-person site surveys are normally used to identify assets but these are costly, error prone, and time consuming. By using Cyclomedia data the need for in-person surveysis large eliminated. This shortens the detailed design/pre-engineering work, so you can more quickly move to equipment provision and construction.
Fiber route planning & optimization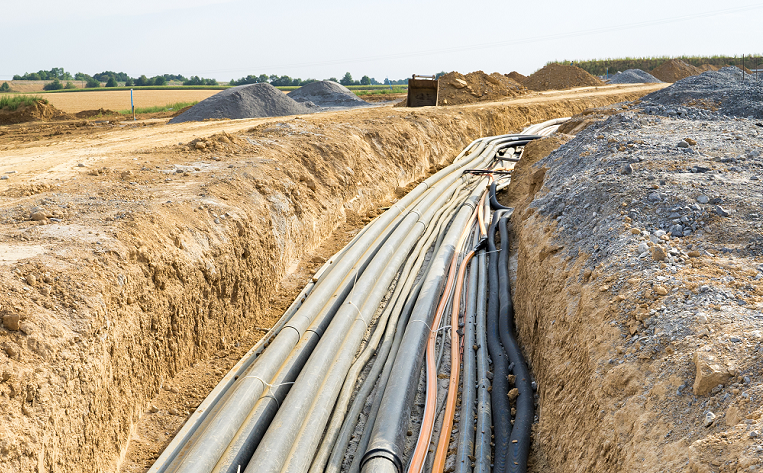 Traditional manual field walkouts and inspections are expensive, time-consuming, and require large numbers of resources – not to mention putting staff and contractors at risk exposing them to dangerous situations. Cyclomedia Geospatial Location Data & Insights help to reduce or eliminate the need for in-person site surveys and facilitates the planning of optimal fiber routes that go through, for example, "easier" surface materials or avoid existing structures.
Telco pack
We developed a data pack tailored to the needs of the Telco market. In addition to high quality imagery and pointcloud data, the pack includes an inventory of Poles, Pole attachments, Manholes & Drains, Valves, Cabinets & fire hydrants, Trees and Area mapping (Surface type mapping).
Interested in a demo?
Click the button and we will contact you to schedule one to show you our data and solutions for the Telco market.
Request demo