Integration
Cyclomedia partners with various organizations and companies to best serve our customers and stay ahead in technological developments. We have many partners who have incorporated a standard integration of cycloramas in their GIS and administrative systems. Cyclomedia also has several business partners offering Street Smart as a service to their clients.
Integration Partners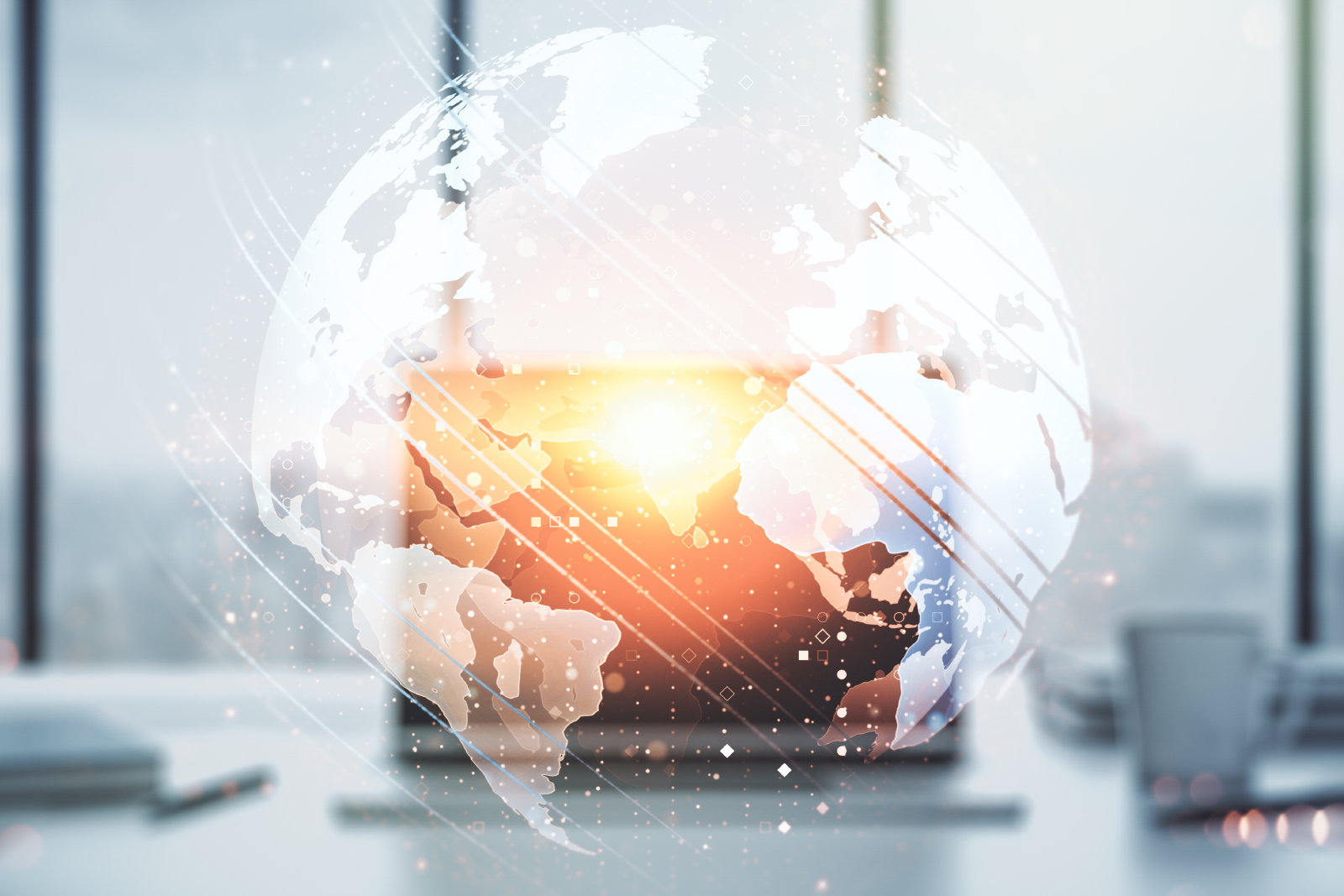 Street Smart provides a comprehensive development interface (API) that can be used to integrate cycloramas into other applications.
The API enables vendors of the CAD, GIS and management software used by your organization, to integrate seamlessly with Street Smart. Which means that overlays and measurements work directly on the geographic data available in those packages. Cyclomedia actively supports developers in using our API and provides free documentation and code samples.
Working together with companies globally
Our partners
Esri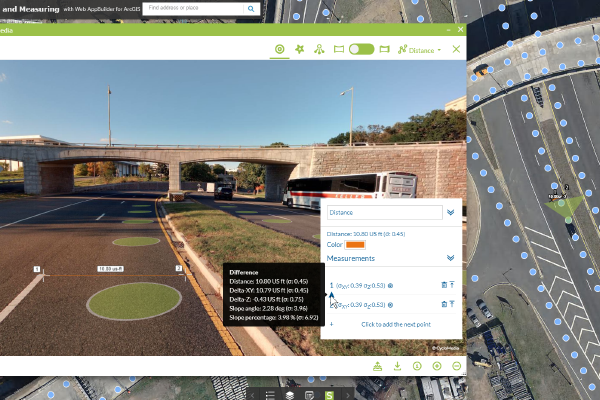 Esri's ArcGIS solution uses local intelligence to "See What Others Can't," providing businesses with a competitive advantage in their marketplace. Cyclomedia is an Esri Gold Partner. Our integration with the Esri platform connects high resolution imagery to existing environments, allowing data to be managed as workflows such as feature classes. This integration empowers businesses with high levels of understanding of their infrastructure, allowing them to make insightful business decisions and directly enhance revenues.  
Read more
Infraplan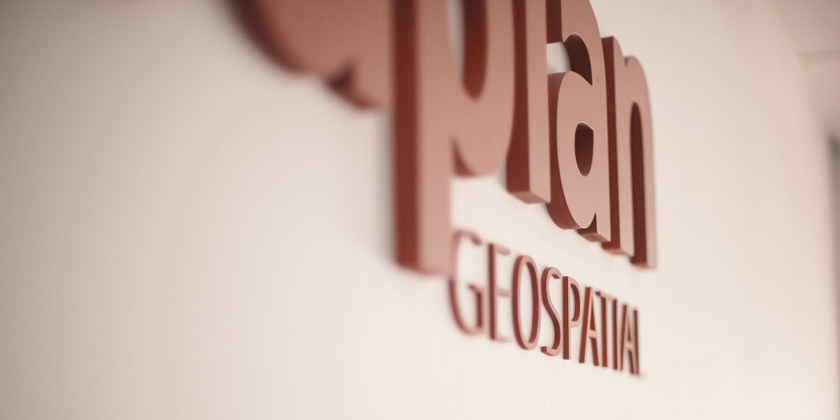 Infraplan Geospatial offers geoinformation consulting, development, technology and production solutions of professional use for governments, industries and infrastructure operators. All our activity is focused on maximizing the potential of our clients' spatial and textual data, for whom we create sustainable data models with accessibility and interoperability criteria. Cyclomedia works closely together with Infraplan in Spain capturing geospatial data in several large projects for Spanish governments.
Read more
Microsoft Azure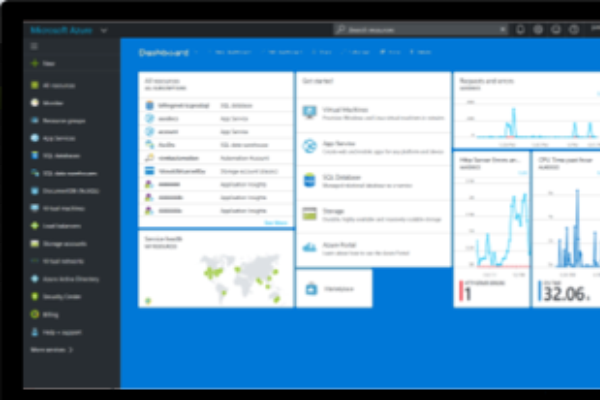 Microsoft Azure, an ever-expanding set of cloud computing services, enables businesses to meet new and future challenges by building, managing, and deploying applications across global networks. Azure supports the high bandwidths required to access Cyclomedia's imagery and LiDAR data.  As a Microsoft Gold Competency Partner, Cyclomedia uses Azure to meet our client's cloud computing needs. Our organization has demonstrated expertise and proven capability with Microsoft Azure. Cyclomedia was an early adopter of Microsoft Azure and is currently one of the world's largest Azure users.
Read more
Cartegraph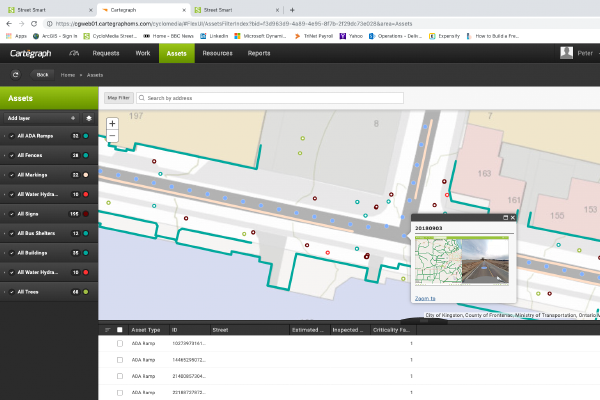 Cartegraph empowers local government to deliver the best possible outcomes with software that captures data, analyzes it and prepares it for future use. When Cartegraph's software is combined with Cyclomedia's high resolution imagery, LiDAR and feature extraction capabilities, facility inspection and asset inventory becomes quick and easy. Public works and other departments can even perform remote inspections and condition assessments. These abilities deliver a high-performance, cost-effective government infrastructure.  
Read more