Cyclomedia imagery enables you to plan and execute your proceedings even more efficiently. If there is a utility outage, you will be able to see instantly where to dig, what the road surface is like and where the transformer cases and distribution boxes are. Cyclomedia data is also an ideal tool in network planning for the installation of utilities on new sites.
Location also plays an important part in the replacement strategy of utility networks, the periodic monitoring of critical assets and the management of technicians. 
Inspecting objects remotely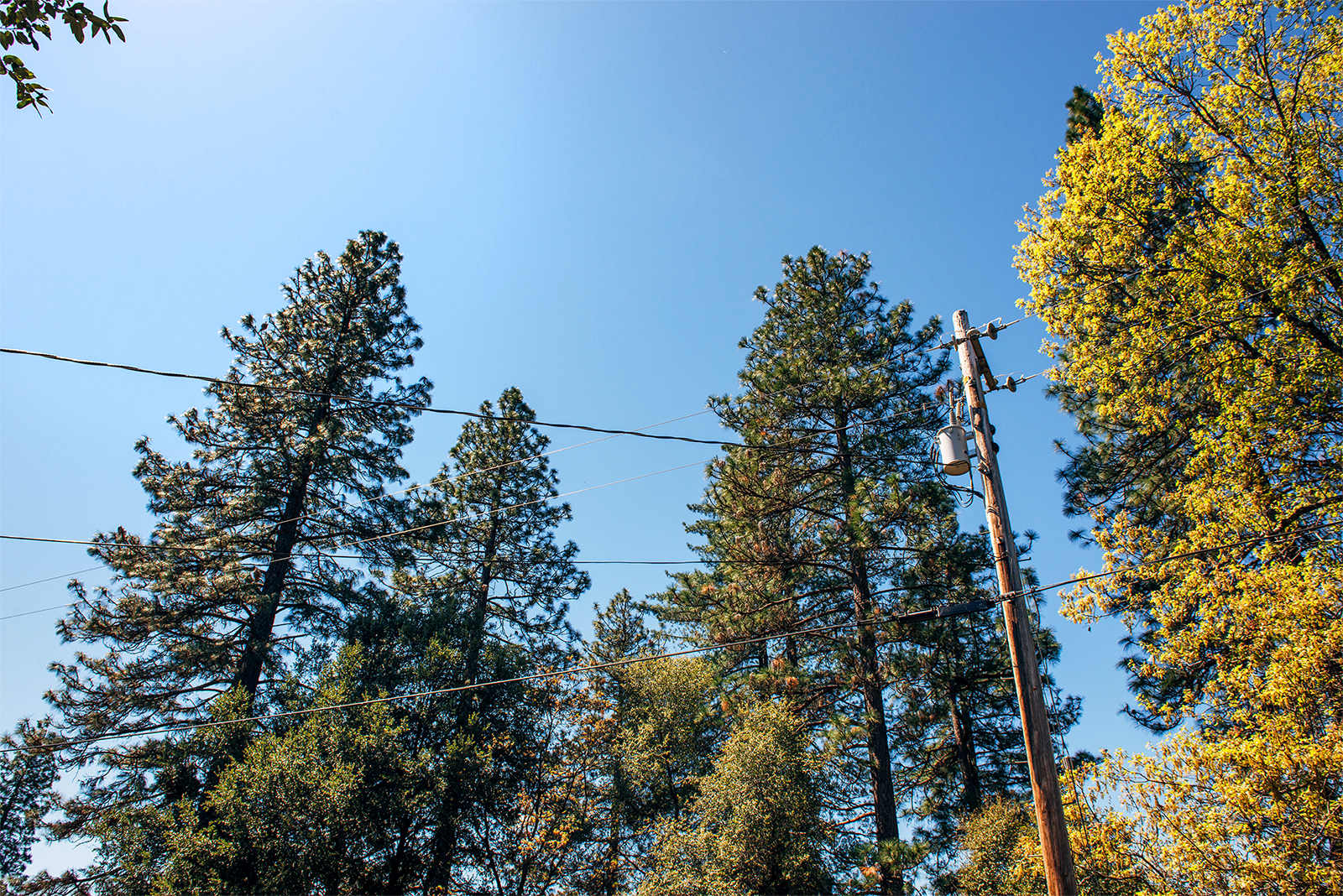 Networks are often extensive, while budgets and resources limited. Timely inspection and maintenance can often be a big challenge. The outdoor environment constantly changes, but there is often insufficient insight into these changes. This can lead to unnecessary risks and/or costs.
Cyclomedia imagery enables online inspections, without leaving your desk. You can map the layout of pipes and the construction of transformer stations using historic photographs. You'll have an insight into all the relevant actual changes and the risks involved. 
Asset management and maintenance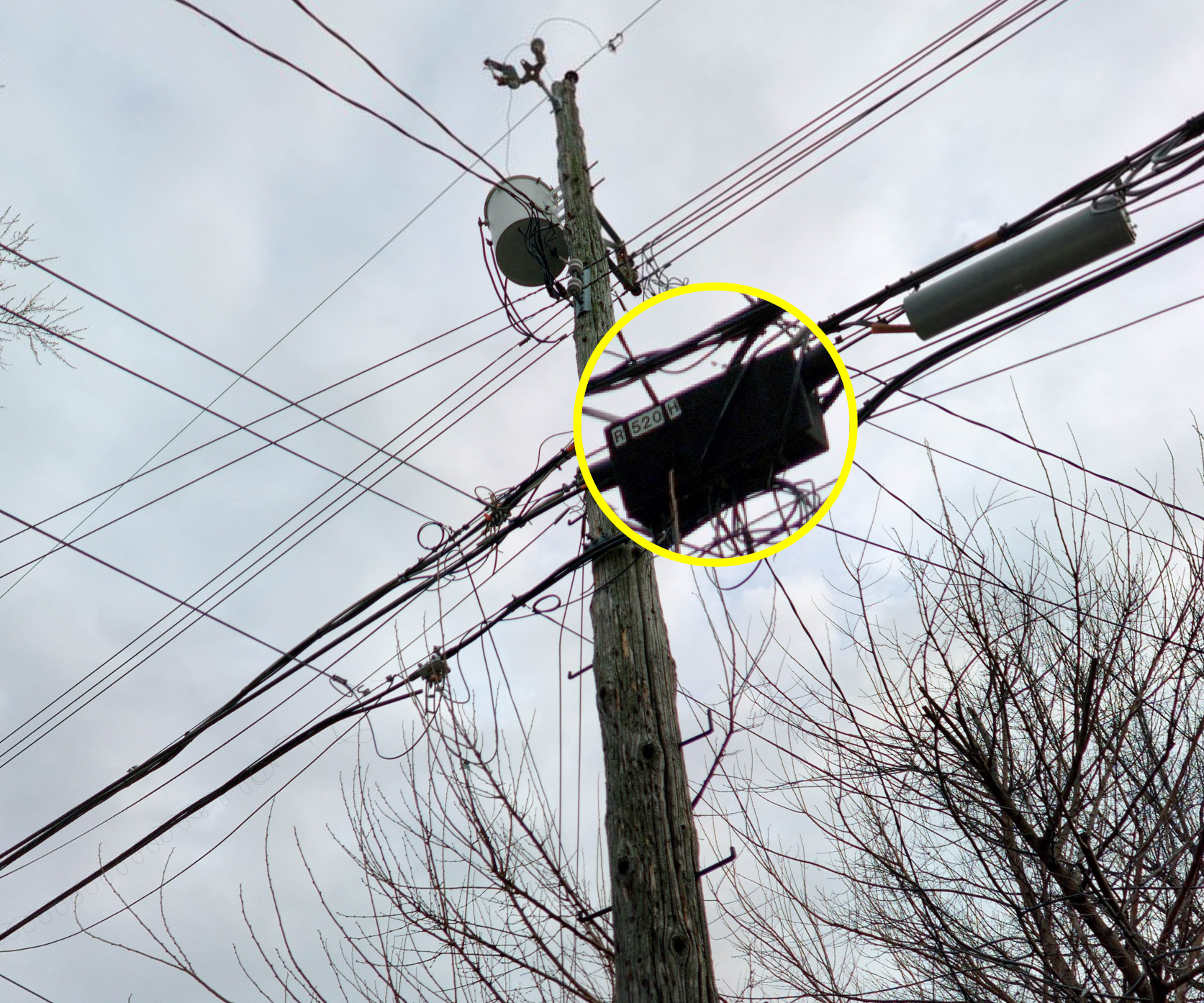 Utility companies often have government maintenance contracts for the items they operate, such as lampposts, for example. To draw up these contracts and carry out maintenance, an up-to-date database of all those items is vital. Often, the registration of the location and quality of the assets is inconsistent or varies too much from the actual situation. 
Cyclomedia imagery gives you online insight into the exact position of the various parts of a network. For instance, you can see from your desk whether cables, pipes or houses are on private property or council land. You can improve the quality of network data and its locations without any digging or site visits.
Vegetation management
One of the biggest challenges facing utility companies today is vegetation overgrowth. Due to limited funds, vegetation control projects are often tackled in phases, creating a never-ending cycle of maintenance. Cyclomedia vegetation management services provide valuable insights into your utilities. Analysts can see which power line poles have attachments, which poles support third-party equipment, how much load a pole is bearing and if poles are vined or encroached by trees and other vegetation. All this information allows our utility clients to proactively create precise plans for remediation. 
Benefits: 
View utility lines and order remediation without ever entering the field
More cost effective than traditional methods
Increased safety and reduced risk, both for the company and the general public
Optimal job preparation for network connections
The connection charges of network operators are legally regulated, while the cost of network placement and maintenance is increasing.
Optimising work preparation is essential to prevent unnecessary costs. A lot of information about the proposed job site is required to prepare for the exact work that is needed. With Cyclomedia imagery data you get clear insights into the existing situation at your site. It gives you a better idea of what needs to be done exactly, which materials are best to use and the optimal route for underground pipes and cables. Site visits and cost overruns will be drastically reduced. 
Find out more, contact us