Blog | 30 April 2020
From imagery data to data insights. A new, innovative step.
Interview with Frank Pauli, CEO Cyclomedia
Frank Pauli, CEO of Cyclomedia, talks about about the development of the company, its content and its relevance to our customers.
Due to rapid developments such as AI, cloud computing and machine learning, our products have made great strides. As a result, we can be of even greater significance to our customers worldwide.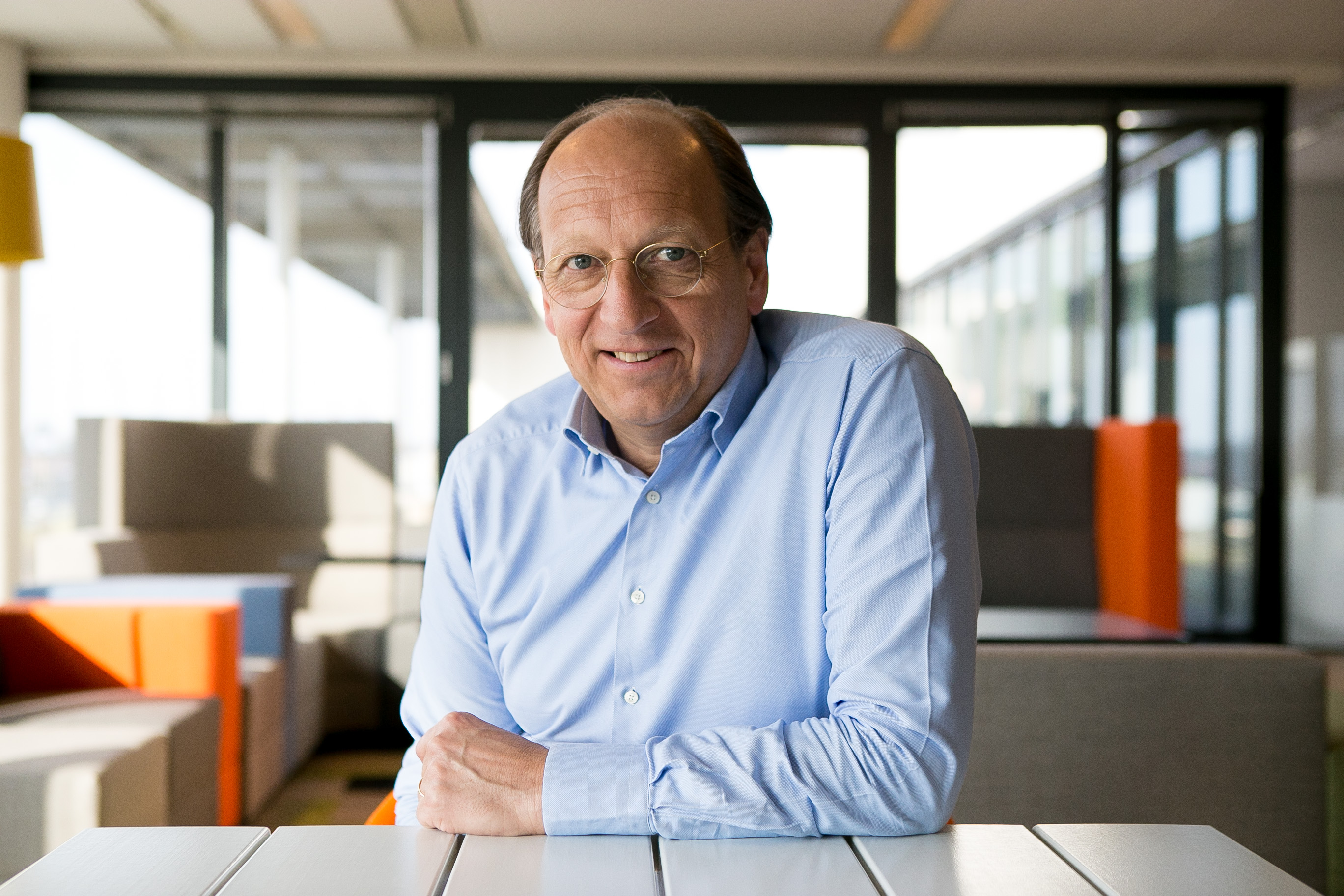 Data
"We have been experts in street-level imagery for 40 years. Even before the word data became commonplace, we provided our customers with visual data with which they could manage public space, simply from behind their desks."
Super-visual
"Our imagery data, which is of the utmost resolution and quality, is consulted by cities on their way to becoming a smart city, by telecommunications companies and network managers who are adapting or expanding their networks, by transport companies, financial service providers and real estate companies who want to increase opportunities and reduce risks."
The next step
"For over seven years we have focused on the next step: how can we not only provide data, but, with the help of AI, also provide data insights? Our own R&D team and a specialist company in the United States that we acquired have worked hard to achieve this."
Data insights
"Today, we are able to provide data insights that answer specific customer questions. Customers no longer need to analyze and comb through our data, we have already have the answer for them. And because our data is extremely accurate, our data insights are of very high quality."

Forest fires
"A fine example of the value of our data insights is a large project for an electricity company in California. The electricity network has been constructed largely above ground, increasing the risk of forest fires if the vegetation gets too close to the cables. We provide the company with data insights that show exactly where the risks of forest fires are greatest. This way, preventive measures can be taken before a new forest fire occurs."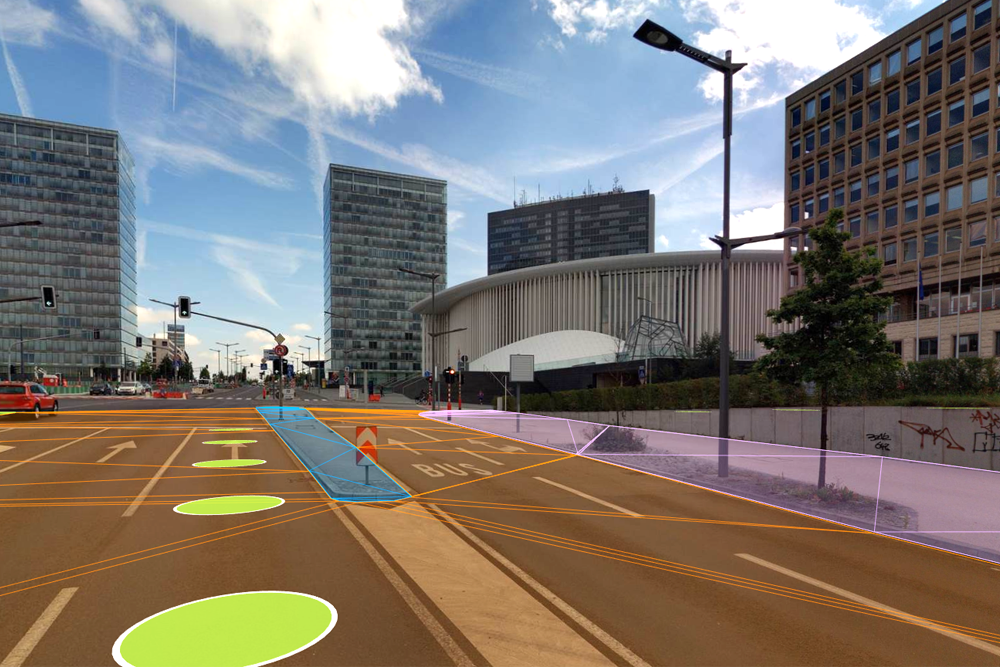 The Dutch outdoor area
"This is the eleventh year that we have 'recorded' the Netherlands in its entirety, including aerial recording for the past eight years. Our database contains the entire Dutch outdoor area. It is therefore possible to look back 10 years."
From Europe to the US
"The markets we serve are beyond our home country of the Netherlands. We also operate in Europe and the United States. We work in close cooperation with cities such as Frankfurt, Paris and Istanbul (Europe's largest metropolitan area).
We include approximately half of the 50 largest cities in the US among our customers. Take New York, we record the city twice a year, among other things to determine the 'New York real estate value'.  In addition to the New York tax authorities, there are now 26 municipal services that use our products. Day in and day out, thousands of civil servants are working with our data and data insights.
Also, telecommunications companies that are expanding their 5G networks, including in LA and Chicago, manage the operation with our data insights."
Challenge
"It will always be a challenge to retain the best people. The competition is fierce, but we have a lot to offer. Our R&D department now employs some fifty 'winners'. People who prefer to work in an environment where technology, innovation and ambition go hand-in-hand. In general, they stay with us for a long time. The fact that we are building complete ecosystems, from A to Z, where other companies often work with a small part, appeals to them greatly."
Proud
"We are proud to work for customers who usually have the ambition to change, renew and improve the world. We find that our data insights help them make the right decisions.
This pride is also reflected in our branding, which has been taken to the next level, just like our services. Our new website exudes more innovation and technology than ever before. And I'm happy with our new slogan, 'Visualize a better world', which covers the subject quite adequately in various ways."
The future
"The near future is, of course, overshadowed by the Coronavirus. As an organisation, we are used to working together digitally. Fortunately, our products are digital, so even in these times customers can use our products simply from home. In addition, we help our customers to carry out remote, online inspections and field analysis.
We expect our products to continue to play an important role in the future and, in all likelihood, in more and more parts of the world."