Provinces
Cyclomedia imagery provides the perfect support for provincial road management. Cycloramas show not only the provincial road network, but also all visible information alongside the roads. Including buildings, signage, distance markers and third-party connecting roads. They are also used for the maintenance of monuments and artworks.
The imagery is available online from behind your computer. Any on-site situation can be visualised faster and more efficiently, optimally supporting work on road design and the granting of exemptions and permits where necessary.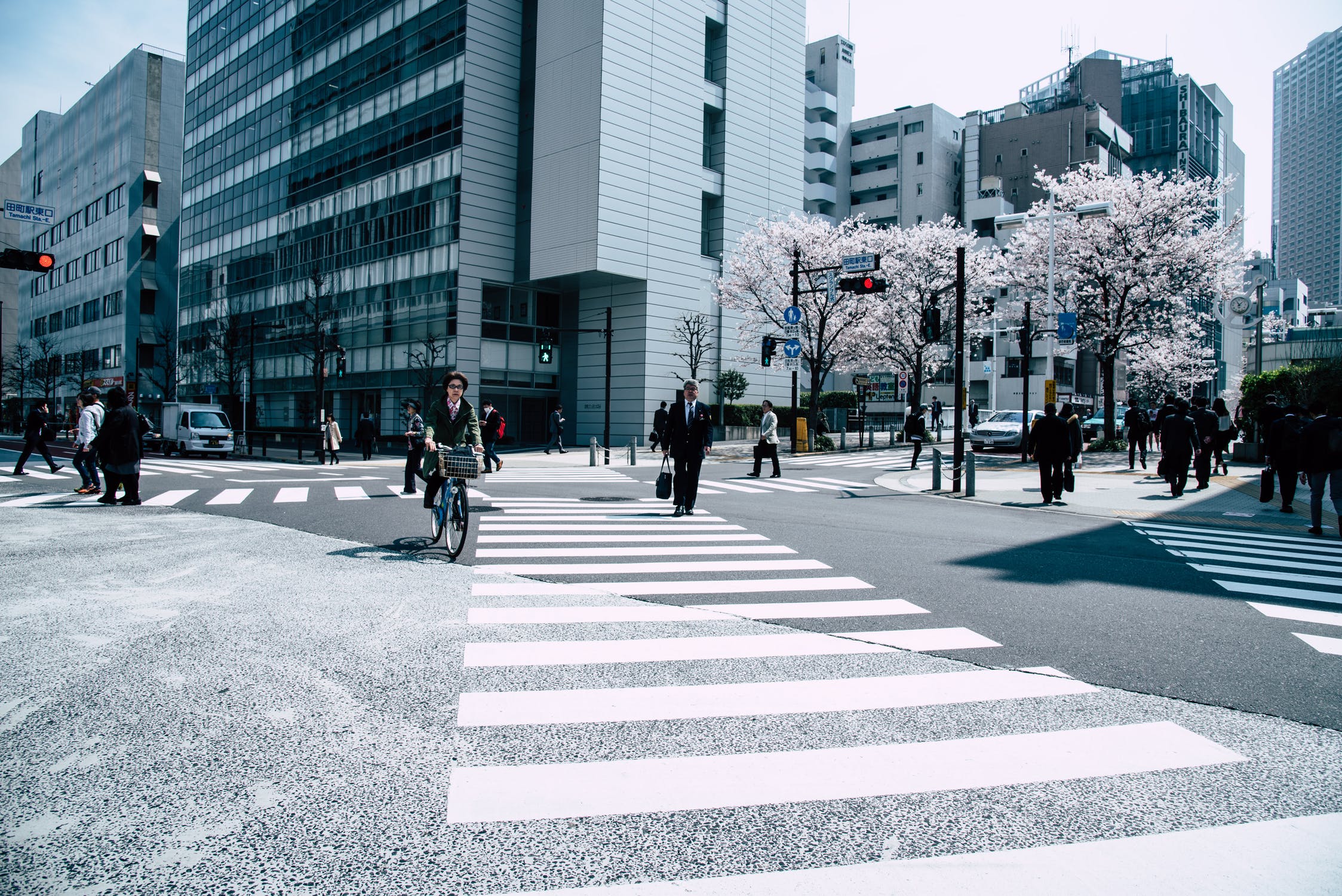 Water boards
For water management, you are increasingly dealing with inventory projects for outdoor spaces. This is partly due to the directives and legislation regarding water quality, permits and topographic files. Footage of your waterways provides lots of useful information and will save you and your colleagues many hours of on-site visits.
Cyclomedia is not restricted to camera-equipped vehicles to produce footage. The recording devices can be placed on boats to capture river banks, dikes and even under bridges. This type of footage is called an Aquarama. These high-quality 360° panoramic images provide ideal support for water management.
Find out more, contact us