The API is mainly used within other CAD and GIS software to provide an integrated view of a location. Most Street Smart features are available through its Application Programming Interface (API). This ensures organizations can customize Street Smart features and the user interface to best suit their workflows. You can also build applications that seamlessly integrate Street Smart's "Measurement" features.
Street Smart parts available in API: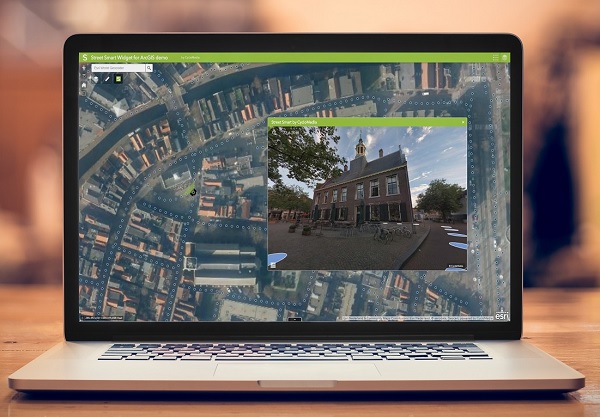 Cyclorama window 
Oblique window 
Point cloud window
Developing with Cyclomedia software requires a developer key which can be requested through our support desk.
Cyclomedia actively supports developers using the API. Click here for API documentation and code examples.
Read more about the integration in Esri ArcGIS