News | 22 June 2023
Cyclomedia announces appointments to Executive Team
Zaltbommel, 22 June 2023
Press release
Cyclomedia, global leader in geospatial data technology announces the addition of two highly experienced industry players to their executive team. Both appointments bring a wealth of insight and experience at a time when Cyclomedia seeks to scale-up and further penetrate in various industry verticals.
Chief Financial Officer
Rogier van Wijk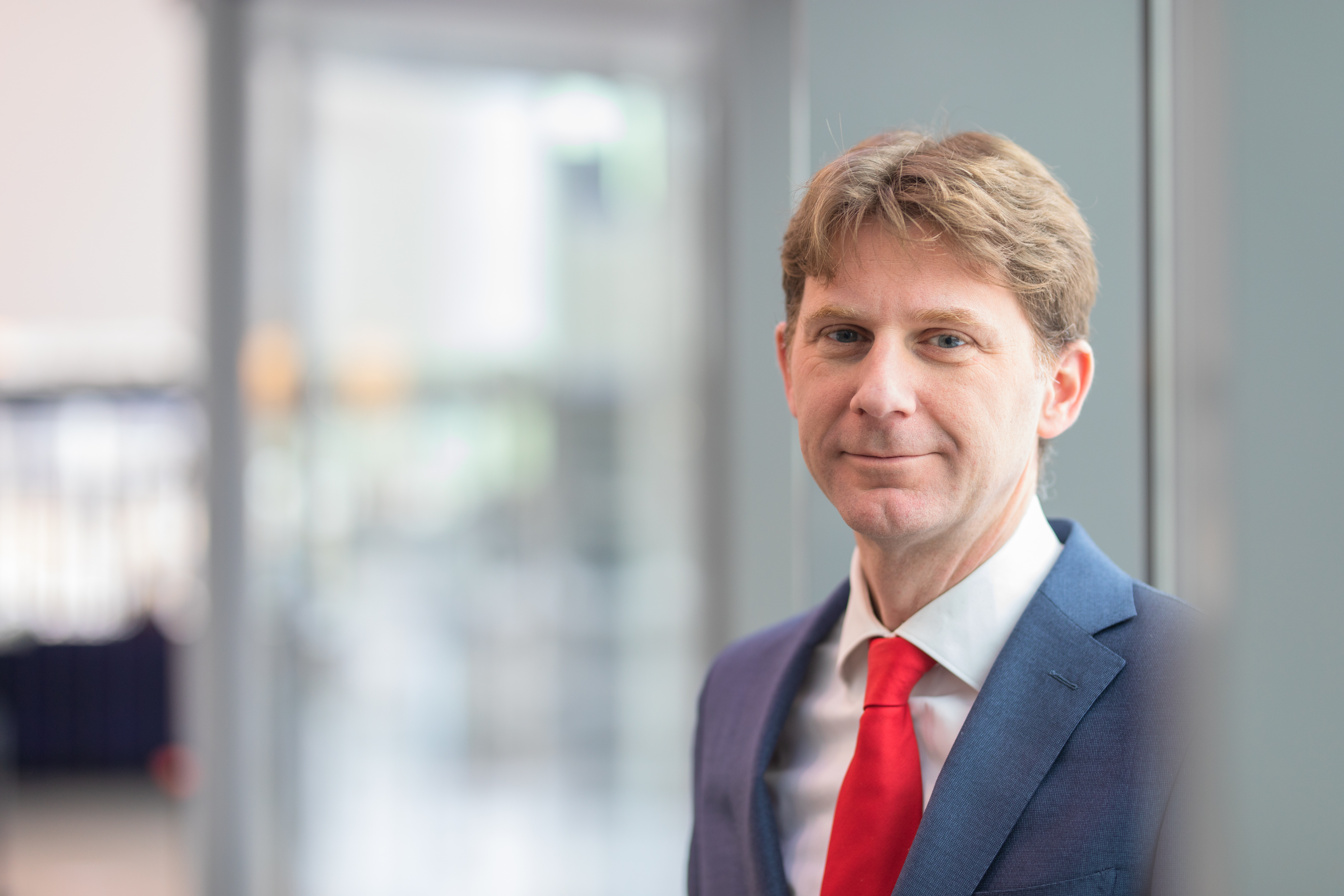 Rogier van Wijk (47) joins Cyclomedia as Chief Financial Officer (CFO), having previously held various global finance roles during an 18-year career with Philips Electronics and six years with Intertrust Group. Rogier's background is highly internationally focused, having worked in the Netherlands, USA and China, developing a robust portfolio of experience in technology and private equity.

"I am excited to join the Cyclomedia team," Rogier states. "Together with the rest of the management, I aim to continue growing the company internationally by setting the right priorities and applying focus for our business. This way, we can develop and invest in new products and technology. This opportunity represents an exciting new chapter in my career."
Chief Technology Officer
Sean Fernback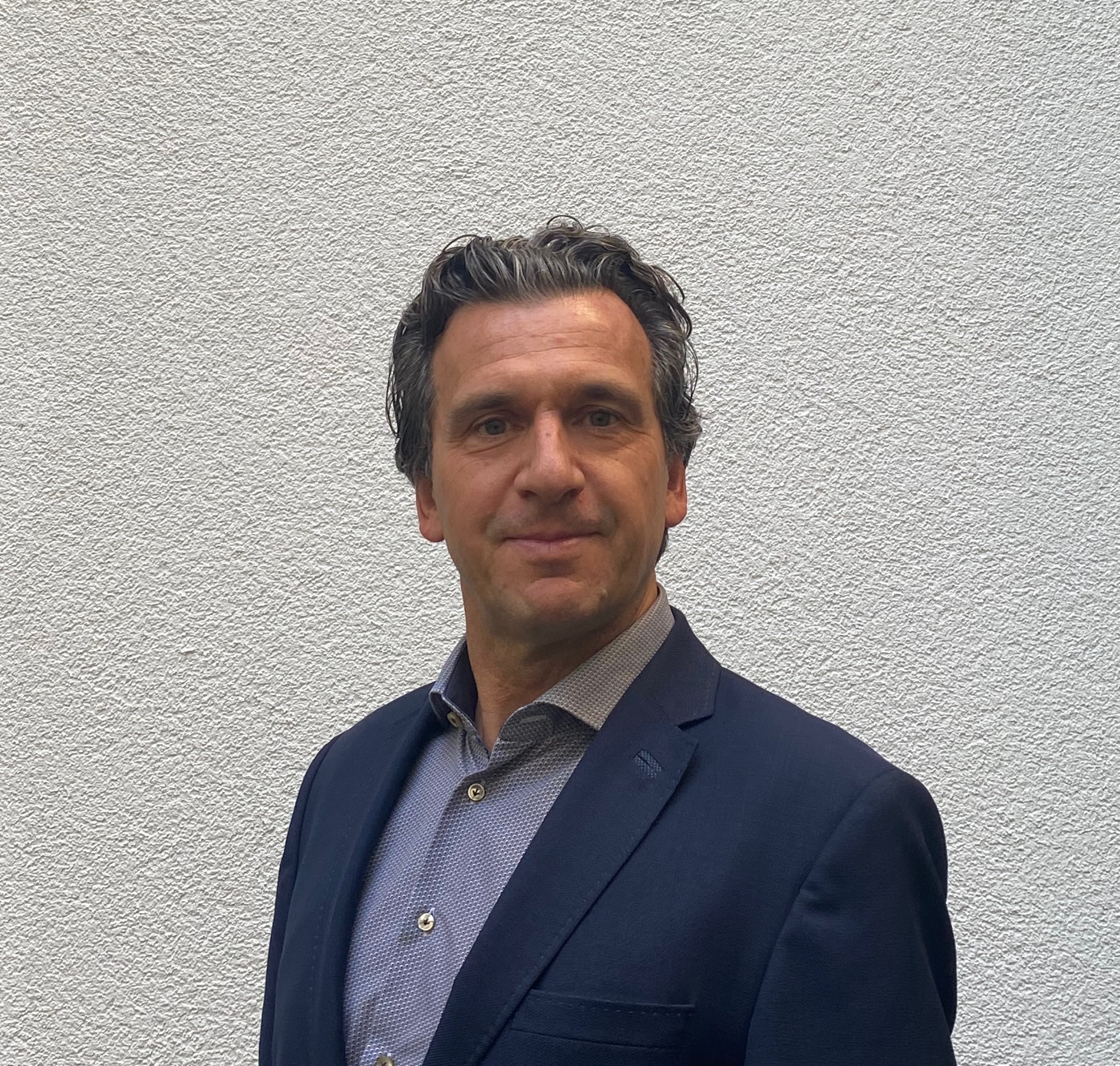 Cyclomedia also announces the appointment of Sean Fernback (59) as Chief Technology Officer (CTO). Sean brings substantial experience in geospatial technology and a unique blend of expertise in several key Cyclomedia business areas, such as large-scale, high-accuracy 3D imagery. He has achieved notable success in his previous roles with TomTom and Wartsila Voyage, amongst others, in the Consumer Electronics and Commercial Maritime industries.

"I believe it's very evident that cutting edge technology driven by our people will shape our success, and I am excited by what we can do to sustain market leadership and continue to grow our business," Sean says. "Our versatile R&D operation and exceptional engineering team will enable us to innovate and deliver even higher quality services and products in a predictable manner. I am thrilled to be joining Cyclomedia at such an exciting time."
Good to know
An Evolution of the Executive Team
Cyclomedia's technology landscape is rapidly evolving in all domains, from image capture hardware to processing software platforms and AI-driven analytics. It is anticipated that the substantial and varied industry experience that Rogier and Sean bring will be key in rapidly scaling Cyclomedia, reinforcing the company's global leadership position in high-accuracy 3D imagery and achieving ambitious operational and financial goals.

"The appointments of Rogier and Sean to the positions of CFO and CTO strengthen Cyclomedia in our mission of helping public and private organizations harness the power of real-world digital representations to more efficiently, more effectively, more safely and more sustainably manage outdoors assets" says Serge Lupas, CEO at Cyclomedia.
"With their substantial industry experience, both will contribute directly to reinforcing our business and accelerating our growth. I am delighted to welcome Rogier and Sean to the Cyclomedia team."
Good to know
About Cyclomedia
A world leader in digital visualisation of outdoor space, Cyclomedia has been delivering actionable insights using the most accurate 360° street-level visualisations for over 40 years.

Using AI-driven analytics, Cyclomedia delivers insights used today to build a better world of tomorrow. We develop, build and operate the world's most advanced 'mobile mapping' systems that visualise densely populated urban areas in Europe and North America. The up-to-date and accurate data collected yearly is deployed by professionals, supporting governments and businesses today in making cities greener, more accessible, smarter and safer.
Contact us