News | 21 August 2023
New Managing Director At Cyclomedia Deutschland GmbH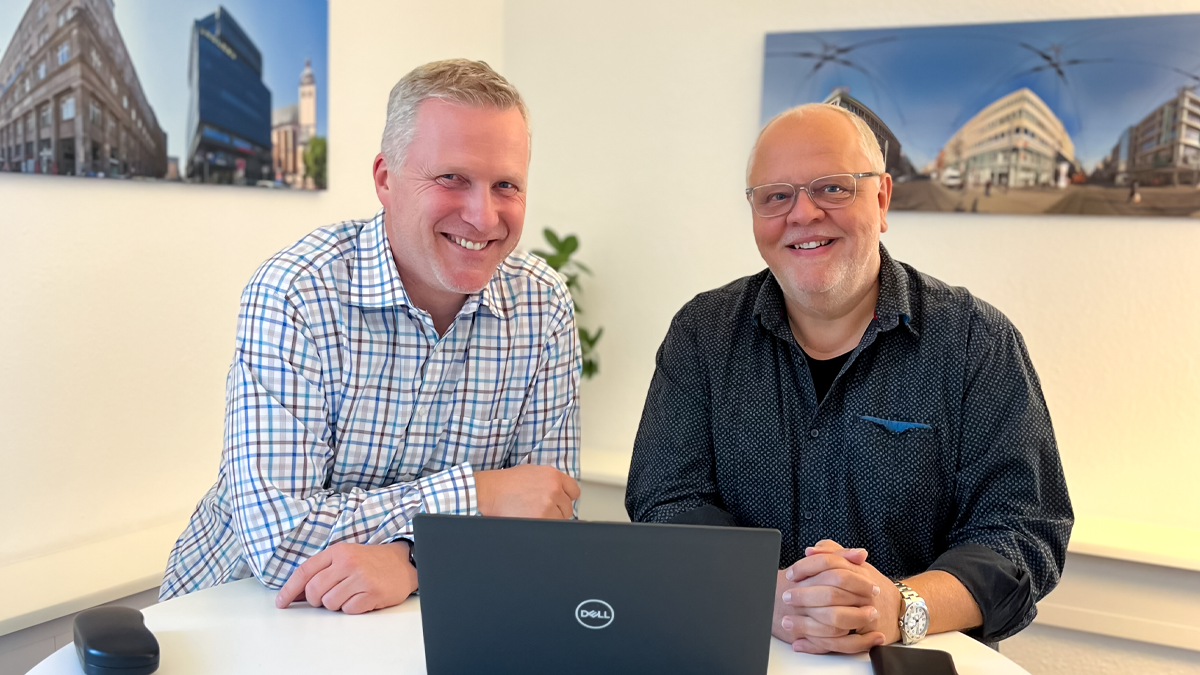 Wetzlar, 08/17/23. Cyclomedia Deutschland GmbH announces that there will be a new managing director for the company from October 1st, 2023. At the turn of the quarter, Thomas Homrighausen will assume the managerial function as Michael Arthen's successor.
Thank you for 8 great years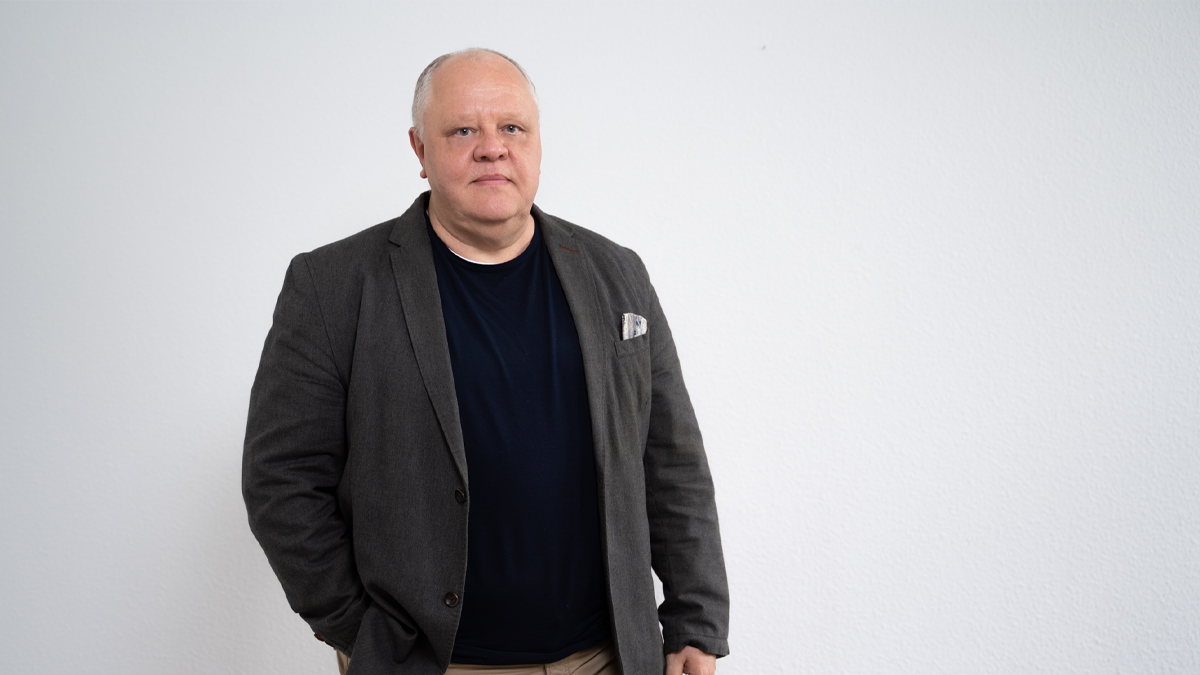 "Cyclomedia has developed into the market leader in the field of mobile mapping in Germany in recent years. I am happy and proud to be part of the team that has achieved this success with our customers and partners and will hand over management to my long-time companion Thomas Homrighausen on October 1st. I'm sure Cyclomedia Germany will continue to develop dynamically and will continue to be a reliable and innovative partner for our customers in the future. I would like to thank all the customers I have had the privilege of getting to know over the past 8 years and who have made this success possible in the first place. I will continue to actively pursue the topics of "Smart City", "Digital Twin" and AI in the future and will definitely bump into one or the other customer in the future. Thank you for 8 great years."
After a good 8 years, Michael Arthen has decided to hand over his role as managing director to his colleague Thomas Homrighausen. The graduate geographer has been active in consulting and sales in the geographic information industry for over 20 years. Since 2015 he has been working at Cyclomedia Deutschland GmbH in sales for municipalities, public utilities, energy suppliers and telecommunications companies.
Lots of potential for years to come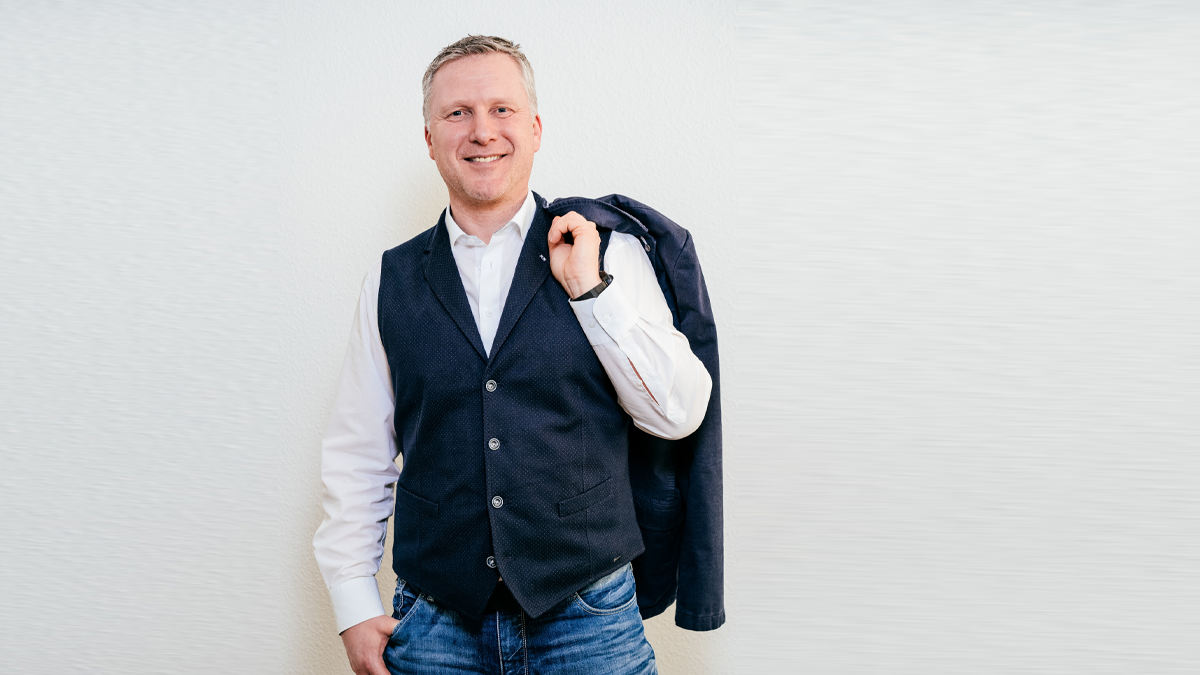 "Since 2015, Michael Arthen has developed Cyclomedia into an established brand among municipalities, energy suppliers and telecommunications companies with a large number of enthusiastic customers. Thank you Michael! I look forward to taking over the management of Cyclomedia in Germany from October 1st. There is still immense potential in the Cyclomedia solutions, which I would like to successfully develop together with the Cyclomedia team for our customers in the coming years. I look forward to the cooperation!"
We look forward to a successful future with you, Tom, and thank Michael for 8 great and inspiring years and wish him all the best for his future!