Use cases | 03 July 2023
Significant process efficiency gains and productivity increase
Partnership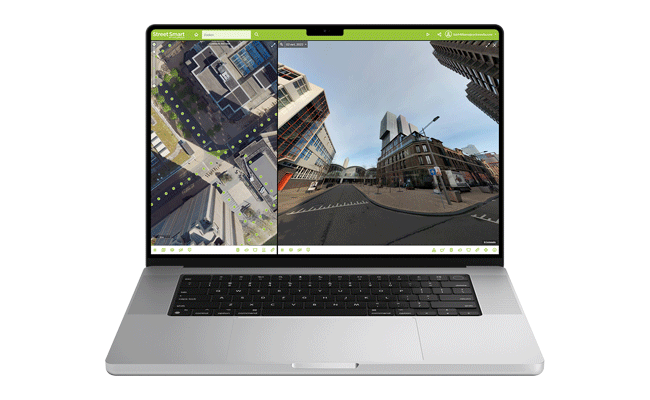 This top tier German utility company is responsible for operating and maintaining the electricity, gas, water distribution networks and telecommunications infrastructure for more than two million residents in the regions Niedersachsen, Nordrhein-Westfalen and Brandenburg.
This company has been successfully using Cyclomedia data since 2020. Cyclomedia's unique 360° panoramic images with laser scan point cloud, Street Ortho and area mapping, directly are integrated into the planning system and resource information system.
the challenge
This utility company is constantly expanding their infrastructure to help meet their customers' changing energy needs while supporting the country's net zero ambitions to reduce their energy dependency on nuclear and coal-based generation.
As a result of these market changes, the utility company needs to connect new technologies to the grid such as Distributed Energy Resources (DERs) and larger-scale onshore wind, solar, hydrogen and low-carbon solutions. Keeping pace with this market transition is be challenging as completing one large-scale connection can take several months and include a lot of process steps. Other factors make the connection process difficult:
The company is responsible for planning and control but is reliant on subcontractors to do the actual construction work.
Increased regulation within the sector adds a further cost burden that threatens profitability
The company contracted Cyclomedia to identify and assess locations infrastructure, that covered one of the five distribution network areas, remotely while improving productivity of their planning teams and significantly reduce travel time for site visits.
the result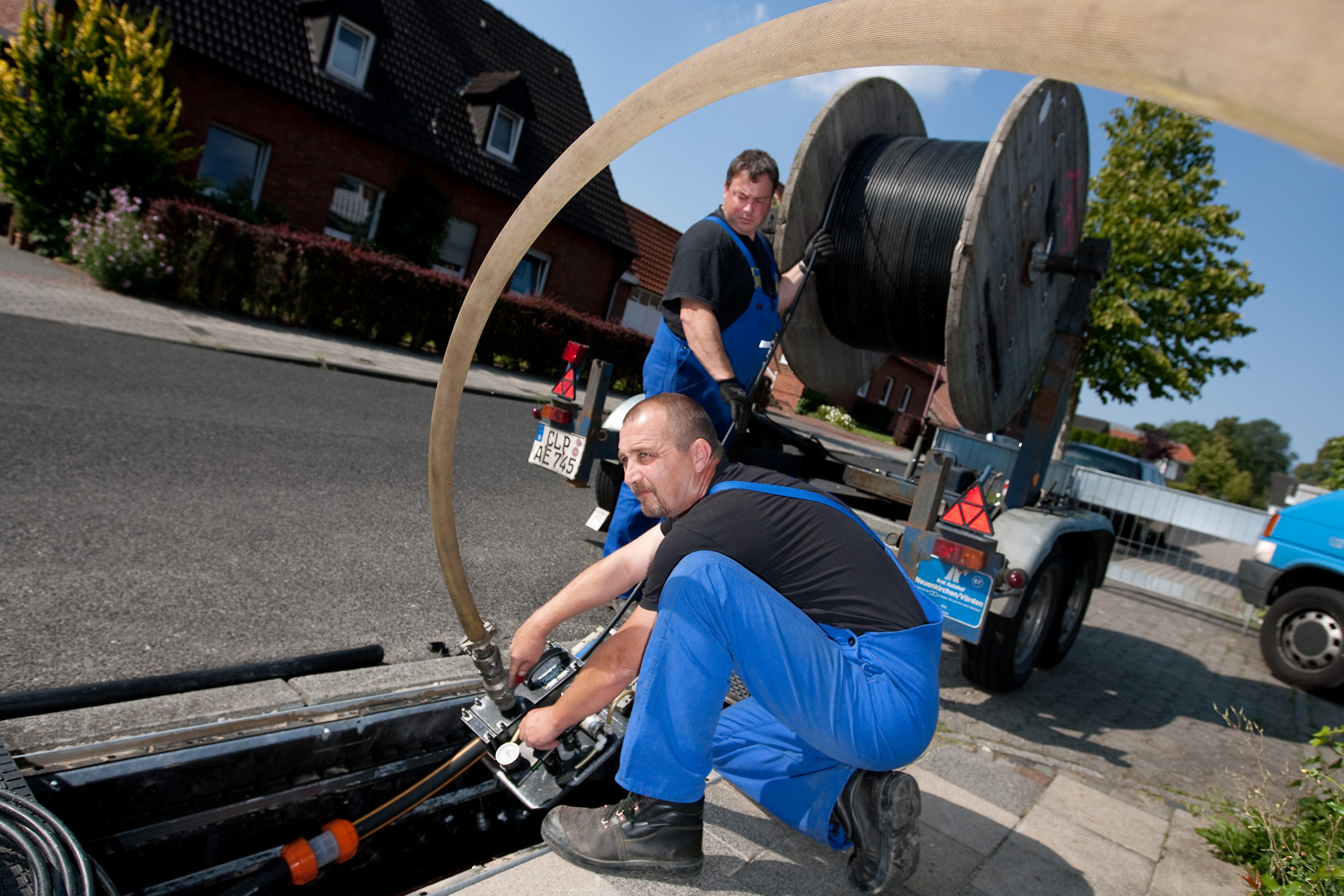 The trial project, that covered one of the five distribution network areas was a resounding success. Efficiencies in the grid connection processes increased by immense numbers for planners and designers, saving hundreds of person-hours across the sample area. Additionally, downtime dropped significantly as teams reduced their need to travel to site inspections. As well as saving time, productivity increased by double digit percentages. This uplift yielded a predicted significant annual savings.  
Additionally, quality assurance and plausibility checks of subcontractors' work and documentation also became far more accurate. Across a large sample of connection jobs, Cyclomedia's data found that installation and reinstatement costs had been incorrectly charged on every job. The average overcharge per job was substantial; given that the sample region typically comprises of a great number of jobs per year, significant annual savings are possible due to an improvement in the accuracy of future claims from contractors. 
the key benefits
The key benefits of Cyclomedia in this project:
project planning has become much faster, easier and more cost-effective
reduction of the number of man-hours needed to complete a planning process
As a result, more planning projects can be completed at the same time and this efficiency gain provides a solution for the shortage of skilled people to do the required panning. New infrastructure installations can now be planned with a higher level of confidence that suitable locations have been chosen backed by data, so that customers can be served best with minimised disruption. While the planning process still includes on-site appointments with internal stakeholders and municipal institutions, many of the issues that were usually discussed during these site visits are now solved in advance and processed more efficiently.  
quote
"Increased regulations and shortage of skilled labor will mean a further concentration of the necessary work on fewer shoulders which in turn will drive the digitization of processes forward. This requires comprehensive geodata that reflect reality as accurately as possible. The data from Cyclomedia is an indispensable building block, as it reflects reality 1:1."