Use Smart Visual Data to revolutionise your tax appraisals
Your guide to smarter tax appraisals
Cyclomedia helps city officials and governments worldwide to get more done with less, driving efficiencies across residential and commercial property tax assessments.
Explore how smart visual data can help ensure taxes and tax relief appraisals are fair, transparent, and precise. Request a free test license for Street Smart, our webviewer for all Cyclomedia data.
Try for free
Maximise funding with accurate and fair property tax appraisals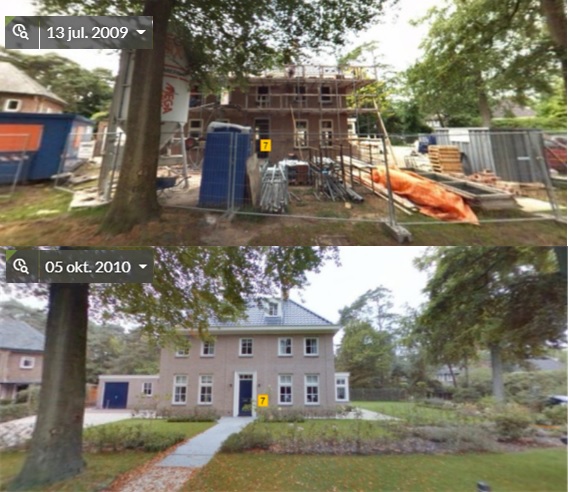 Our up-to-date private-and-business-property database help cities like yours appraise taxes and possible tax rebates or relief more accurately and fairly.
Cyclomedia's smart visual data can help you value and identify potential property taxes faster, resulting in improved revenue potential and fewer complaints. In many cities across Europe and the US we help appraisal professionals be far more productive while securing a significant increase in tax collection, delivering an excellent value-for-money service.
Identify and classify commercial signage faster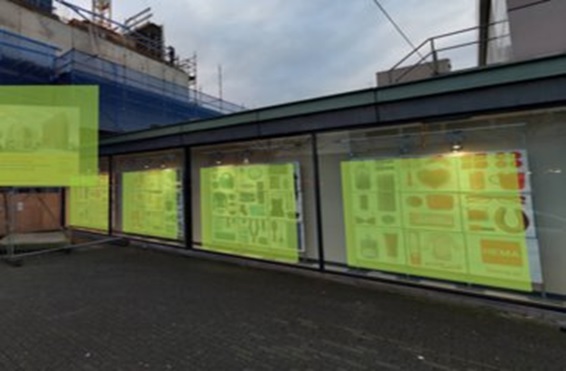 Manually assessing signage tax through field walkouts is time-consuming and often prone to errors. Cyclomedia's smart visual data lets you quickly identify, classify, measure, and analyse commercial signage without leaving your desk.
Save time and costs while improving the accuracy of your assessments with the help of our smart signage detection algorithms and automatic surface measurement functionality.
Request a demo to see how
Assess public surfaces for fast and objective taxation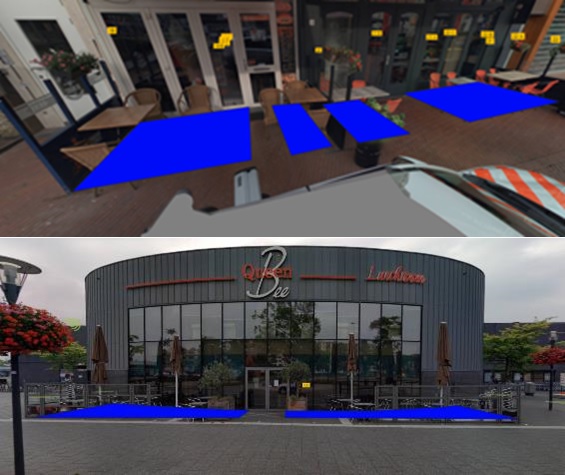 Public space is a valuable asset. With our smart visual data, you can automatically detect objects like terraces, awnings and scaffoldings and control the amount of space used for commercial activities.
Street-level imagery makes object detection more precise and accurate, giving you the data you need to make objective taxation and permitting decisions remotely. It also allows you to resolve complaints faster with an easy check for businesses to see if their terraces conform to their contract.
Every day the Cyclomedia data provide an important basis for planning and decision-making in our work
- Markus Stenzel, Frankfurt am Main, Germany
Use Street Smart to visualise your city
Street Smart is an interactive web viewer where you can access all Cyclomedia's content: cycloramas, aerial imagery, and LiDAR point clouds. Its user-friendly interface enables fast and easy access to all the recent and historical information you need to complete more effective tax assessments. Among its rich functionality are several data layers and a "Measure Smart" feature that makes measuring areas without needing site visits fast, accurate and easy.
Use Street Smart as a "stand-alone" or within the framework of other existing software applications using our Street-Smart API
Try for free
More than 500 cities benefit from our data and insights