Cyclomedia brings the outside world inside. Helping the logistics and transport sector to measure and analyse routes, last mile delivery and locations from behind their desks. Major benefits include optimisation of the logistics chain, cost savings, reliable planning and increased service levels.
Location intelligence optimizes route planning. Digitization of site visits prevents dangerous situations during measuring, along viaducts and roads and is therefore more than just a defensive cost-saving measure.
Vertical transport - Last mile and location planning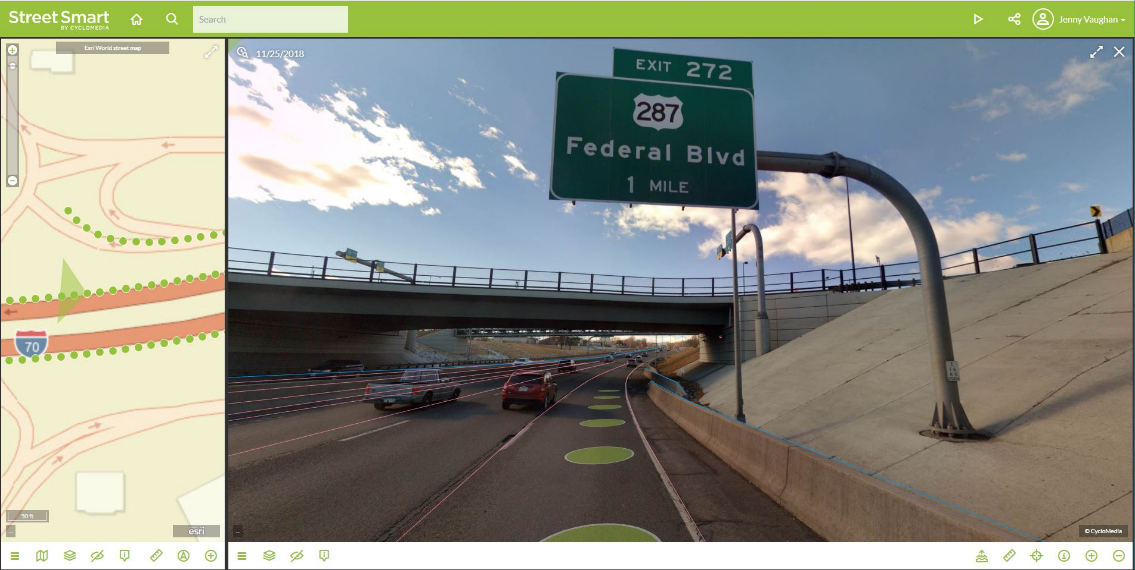 Accurate and reliable last mile and location guidance is a must in heavy transport. Vertical transport can become a risky business without thorough planning, where accurate measurements and analyses have been carried out using up-to-date images with a clear overview. For example, when placing a tow truck on location. 
Special transport - Route planning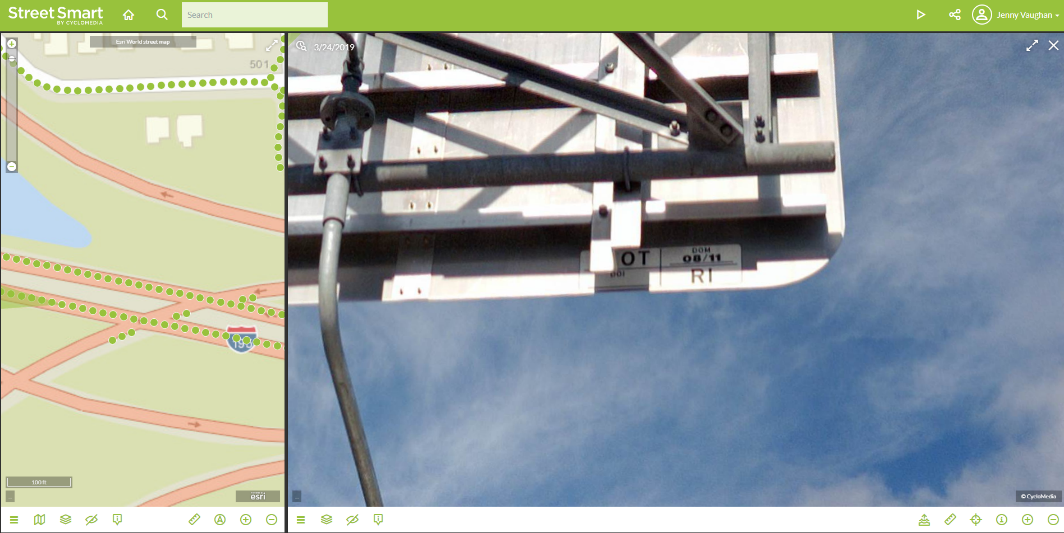 In the world of special transport, the emphasis is on route planning. The question is which obstacles or hindrances you are going to encounter during transport from A to B? And what possible issues this may cause. For example, problems with a bridge height, a lamppost or a railroad crossing with too high boarding, etcetera. It can also involve a time window in an inner city, making certain routes a dead-end.
Distribution transport - Delivery planning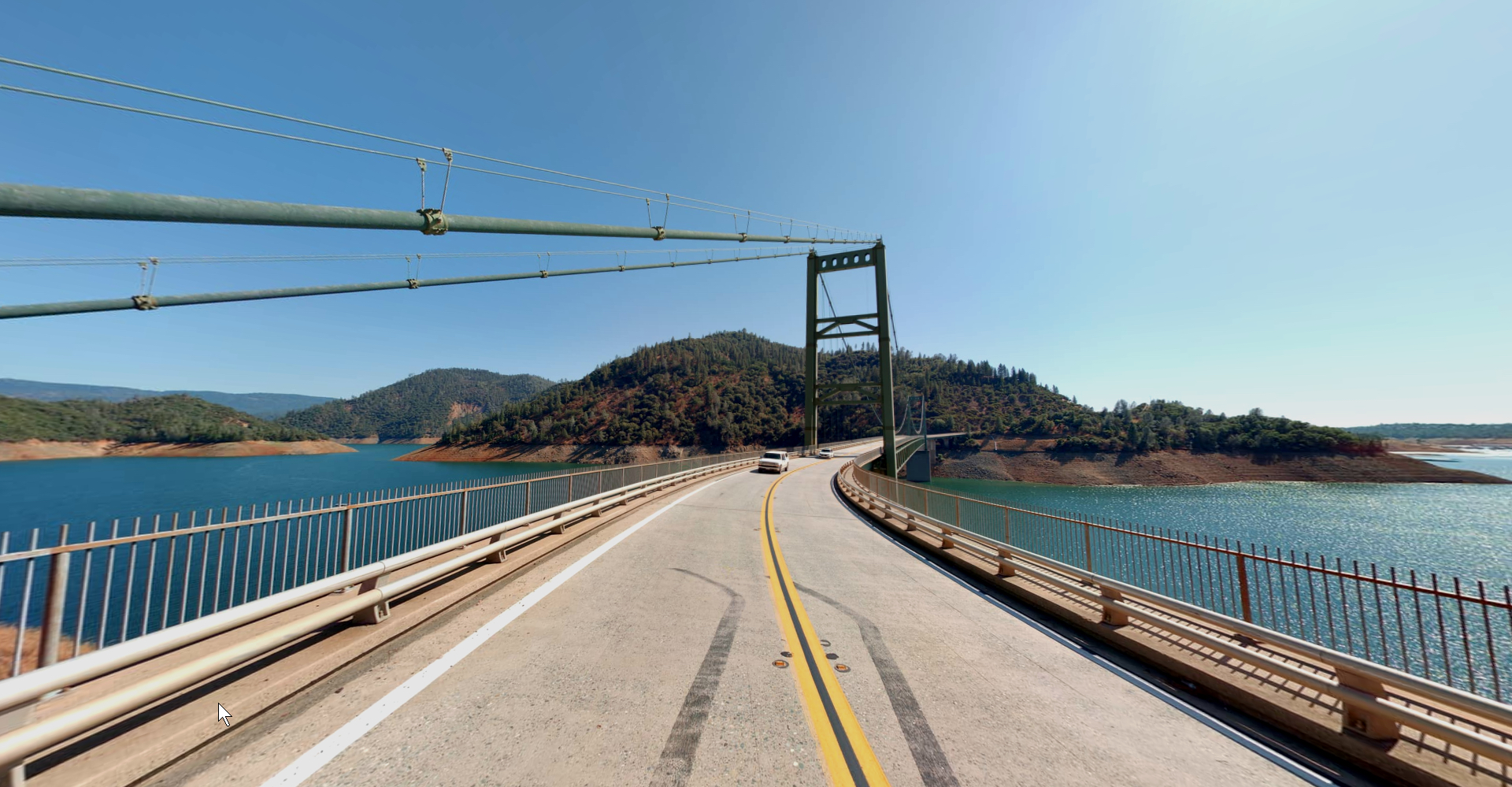 Three different dimensions come together in distribution transport. In addition to route planning and last mile planning, delivery planning is also important. The ability to determine the situation around a delivery point, like the distance to the public road or accessibility. Having accurate data in this entire logistics chain prevents failure costs and enables distributors to make analyses based on the optimal delivery planning.
Find out more, contact us