Support for users
Our Service and Support page provides information about our training courses. You will also find a status report, in case of any service interruption.
Status Street Smart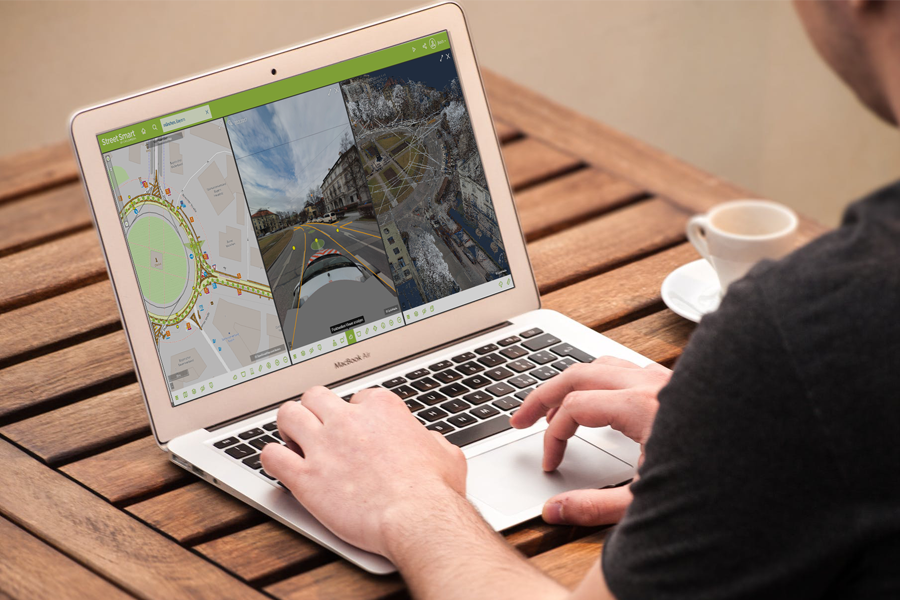 Please find below a status overview, in case of any current service interruption. All issues that cause a downtime of more than five minutes will be included.
Are you experiencing an issue that isn't reported here? Then please create a support ticket at the service desk. We are working on resolving any issues as quickly as possible.
Visit our online FAQ.
Training for users
Cyclomedia offers free online training for new Street Smart users. This will get you acquainted with its functions, so that you can make maximum use of Street Smart and the available data during your daily work processes.
Forgot or reset password
In a number of instances you can change your password, or request a new password. This applies to users who login with an individual code and do not use a Single Sign-On solution. If this applies to your account, click here  to change your password or request a new one.
Street Smart help
Street Smart is equipped with an extensive help function. In addition, there are quick start guides and videos available that can support you in using Street Smart.